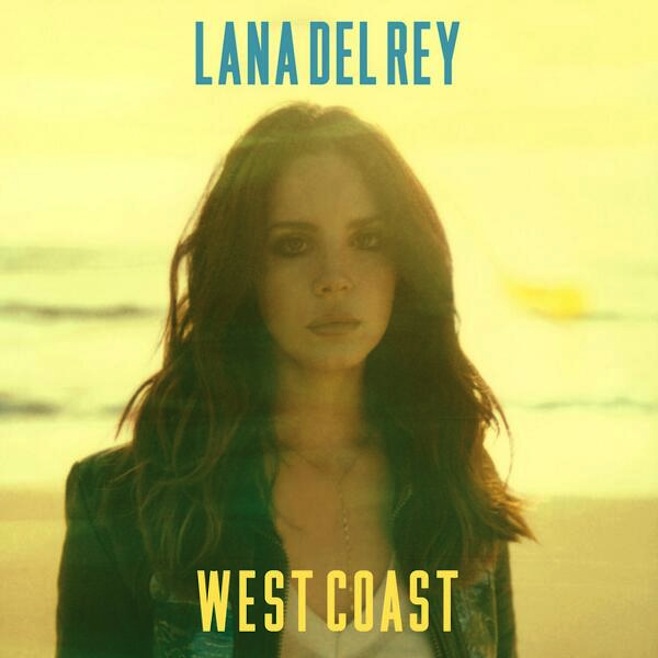 I usually write about a song fairly quickly after I've decided that I dig it, but with Lana Del Rey's latest single I opted to wait a few weeks.  2012′s Born To Die was a weird, interesting, and at times laughable effort that I had fun with for about a month before I tossed it aside, and I wanted to see if I'd be tempted to do the same with her new track.  And?  Well, so far so good.  I don't know how the rest of her Dan Auerbach-produced full length will turn out, but I've been blasting the rather atmospheric West Coast a lot and I've yet to stop thinking of it as a stellar tune.  Give it a listen and feel free to yell if you disagree.  Enjoy.
:Lana Del Rey – West Coast:
Ultraviolence will be out at some point later this year.
Bonus Video: