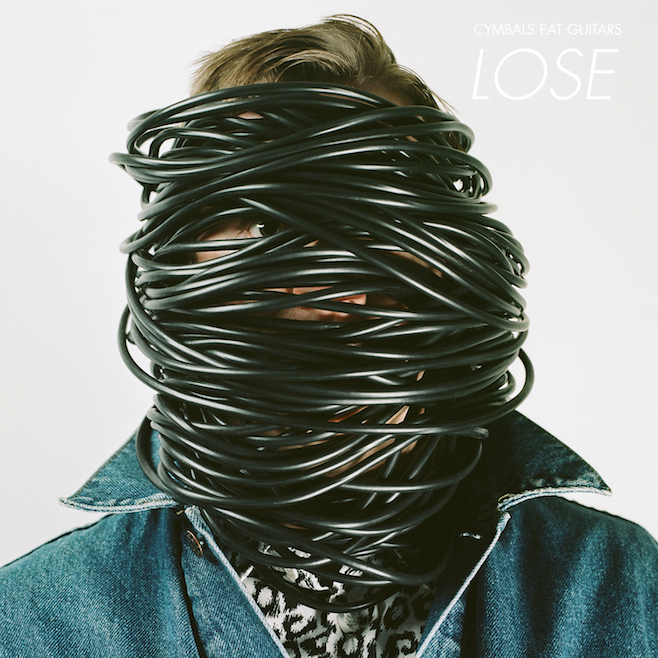 A day or so ago Cymbals Eat Guitars announced that they've assembled a new album, and I immediately wanted to high five the planet.  They've already put out two high quality efforts – Why There Are Mountains and Lenses Alien – and I'm sure the upcoming full length will continue their streak of radness.  Check out the first single below.  In classic CEG form, it's just over six minutes of brain-engaging rock.  Enjoy.
:Cymbals Eat Guitars – Jackson:
Lose is due out August 26 via Barsuk.
Bonus Video: