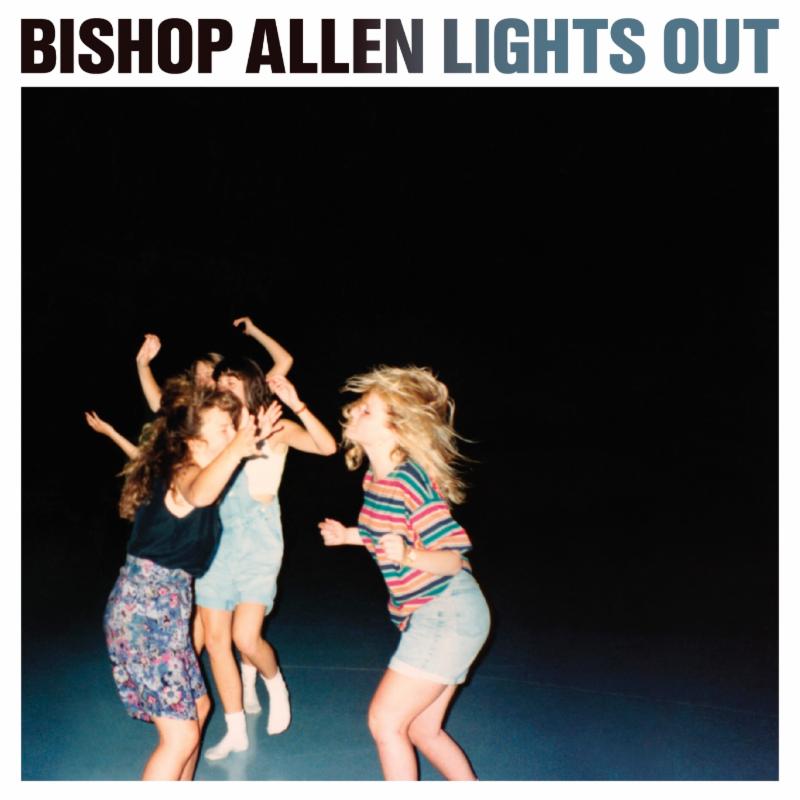 When I think back about the early years of SOTO (2006 through 2009), one of the bands that stands out is Bishop Allen.  During that period they had a slew of very good indie pop efforts, and I spent a lot of time wandering around with their songs lodged in my head.  So, naturally, it pleases me to see they've readied a new full length, their first since Grrr… way back in 2009.  The unsurprisingly catchy first single awaits you below.  Enjoy.
:Bishop Allen – Start Again:
Lights Out is due August 19 via Dead Oceans.
Bonus Video: