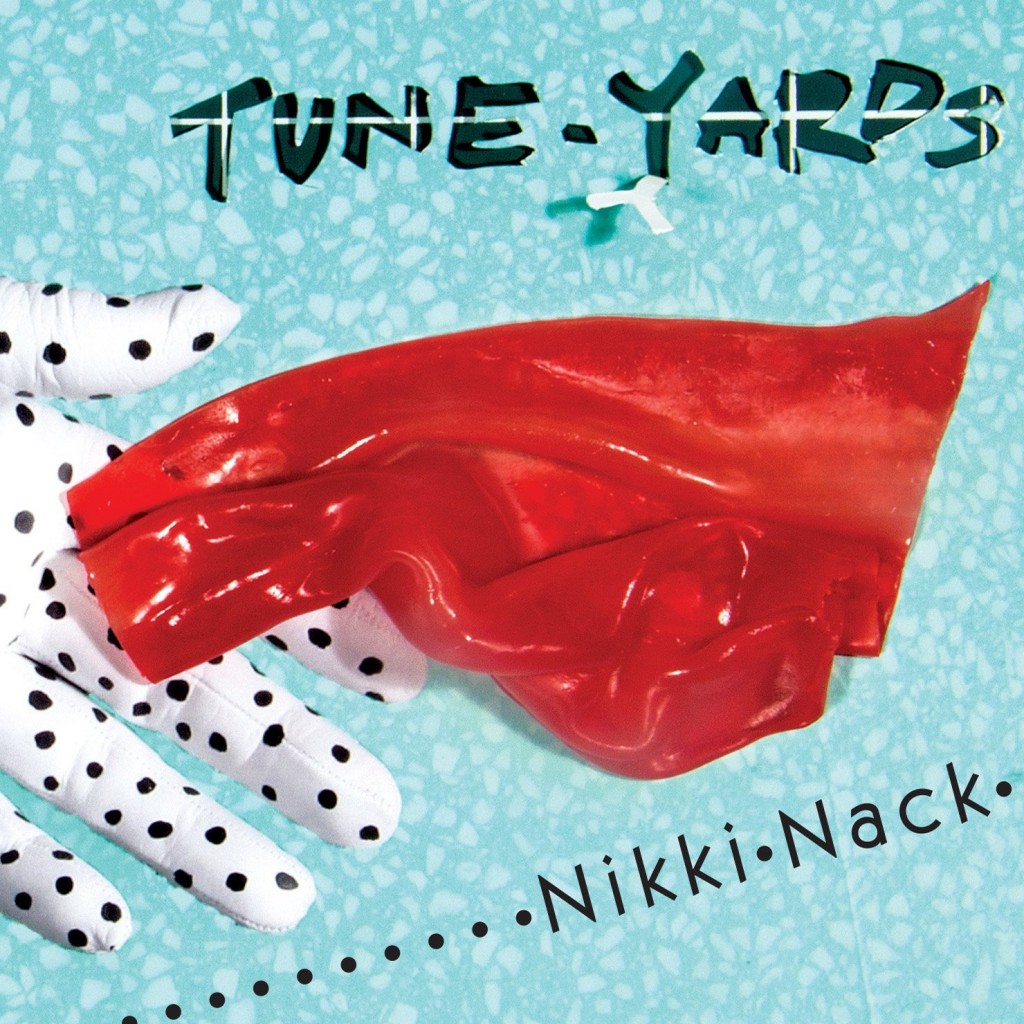 In just under a month Merrill Garbus and her cohorts in Tune Yards will release the highly anticipated follow-up to 2011′s Who Kill.  The first single was an upbeat, refreshing number called Water Fountain, and now there's a fancily produced pop ballad-like effort titled Wait For A Minute.  Neither are as raw or wild as what filled the last Tune Yards album, but I don't think that's necessarily a bad thing.  As a person somewhere probably once said, a little polish never hurt anyone.  Enjoy.
:Tune Yards – Wait For A Minute:
Nikki Nack is due out May 5 via 4AD.
Bonus Video: