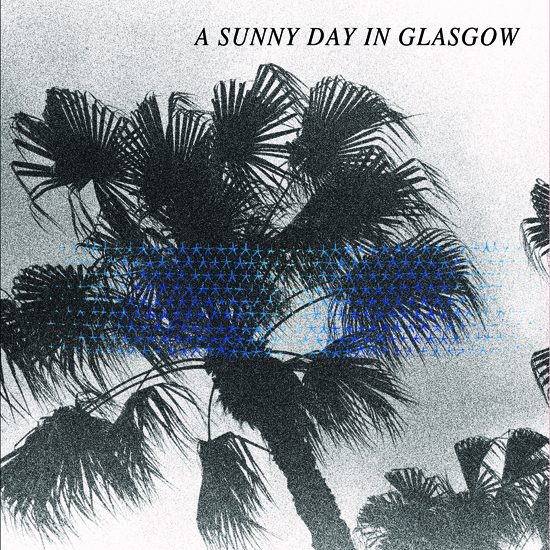 I tend to focus on whatever is new when it comes to my music posts, but today I'm sharing a track from A Sunny Day In Glasgow that I missed back when it was leaked in January.  So why post it three months later?  Because now it's attached to official word of a new album.  Also, it's spectacular.  I love how it's just a massive wall of sound, and there's a particularly euphoric feel about it that I can't get enough of.  Enjoy.
:A Sunny Day In Glasgow – In Love With Useless (The Timeless Geometry In The Tradition Of Passing):
Sea When Absent is due out June 24 via Lefse.
Bonus Video: