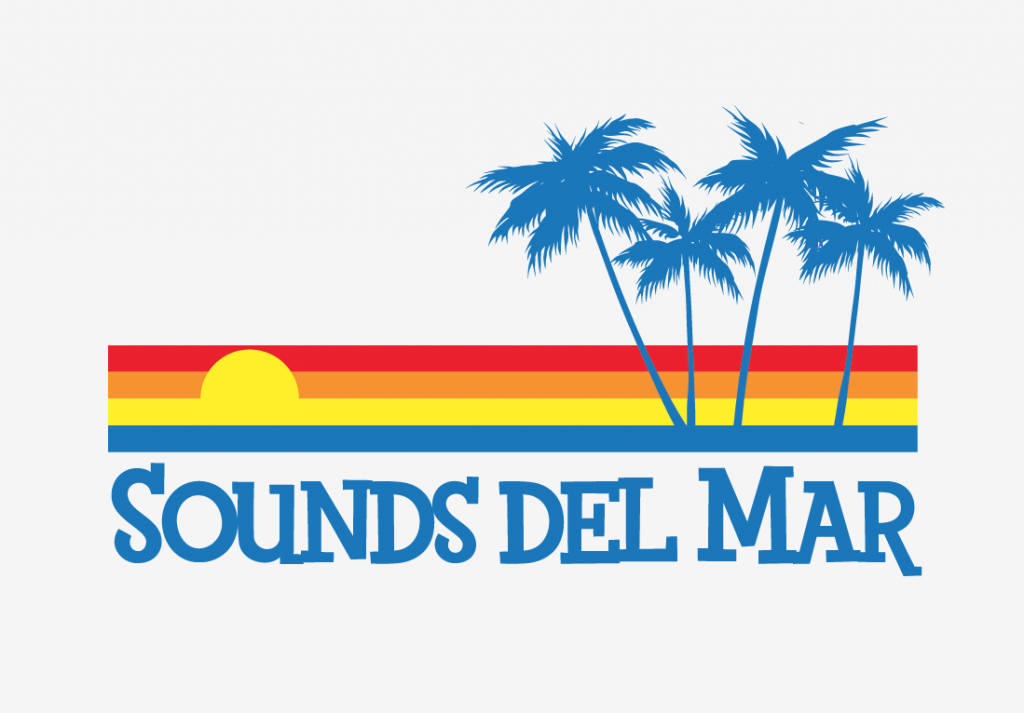 Sounds Del Mar is a new Austin quartet (John "Fireball" Winsor, Will Rhodes, Mark Creaney, Zac Bryant), and I was lucky enough to catch their live debut at The Mohawk just before SXSW.
The band describes their sound as 70s rock, and they've made two songs available for listening on Soundcloud. I've been enjoying the hazy, feelgood West Coast vibe of their sound with its bluesy guitar riffs and funky, danceable bass grooves. I'm digging the harmonies with the falsetto call and response as well as the squiggly guitar and synthesizer solos on Lay Low. On Helicopters, they sing about the joys of making music with your friends; I especially like the irresistible bass groove that will find you shaking your hips. It's like 70s blues infused rock shook hands with its funky, disco-loving friends. Good fun
Keep your eyes open for more from Sounds Del Mar; it looks like their next show is April 28 at Hotel Vegas. Check 'em out!