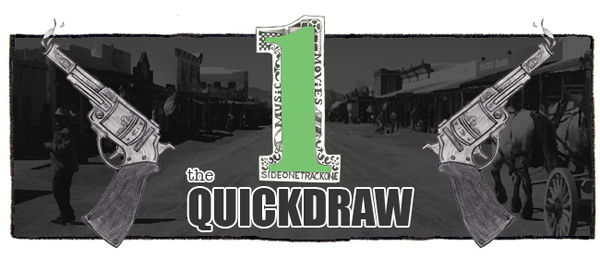 Music!  Enjoy.
:Equals – Conveyor:  Austin's Equals have apparently readied a debut full length, and this wonderfully crafted and uplifting instrumental gem is the first song off it to be released. I'm rather anxious to hear more.  Tracts is due out May 6.
:The Fresh And Onlys – Bells Of Paonia:  I listened to this simplistic, but stunning pop tune twice yesterday and both times it made me regret not making time to see The Fresh And Onlys at SXSW.  Please forgive me, Tim Cohen.  Mexican Summer will release House Of Spirits on June 10.
:White Lung – Drown With The Monster:  White Lung have gone and signed to Domino, and to celebrate the occasion they've coughed up this song.  It's just fierce enough to make me worry that the band will come and burn down my house.  Look for the Drown With The Monster 7″ on April 29.
:Mac DeMarco – Brother:  I was already looking forward to the new Mac DeMarco album, but this song has catapulted the impending release right into my castle keep.  I adore its somewhat psychedelic, slow burning ways.  Salad Days is due out April 1 via Captured Tracks.
:Sharon Van Etten – Taking Chances:  There's something about Sharon Van Etten that just melts me.  Naturally, this means I can't listen all the time, but she's always worth it when I'm in the right mood.  The new album is called Are We There and it's due out May 27 via Jagjaguwar.