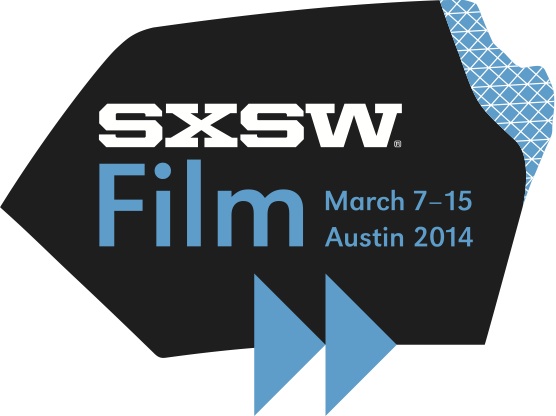 SXSW Film kicks off this Friday!  Below you'll find THE five films that I'll be doing my best to squeeze my way into when I'm not trying to squeeze my way into a music venue somewhere.  Oh SXSW, I love you.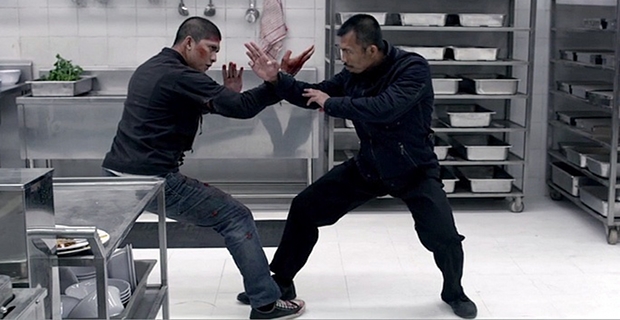 THE RAID 2
There's a lot of big movies playing the festival – The Grand Budapest Hotel, Neighbors, Chef, Veronica Mars – but the one with the most recognizable name that I can't wait to see is actually The Raid 2.  The early reviews have been stellar, and I super eager to watch it with a crowd that will wildly cheer every time something rad happens on the screen.  The Raid 2 will screen at the Paramount on Sunday, March 9 at 9:15pm.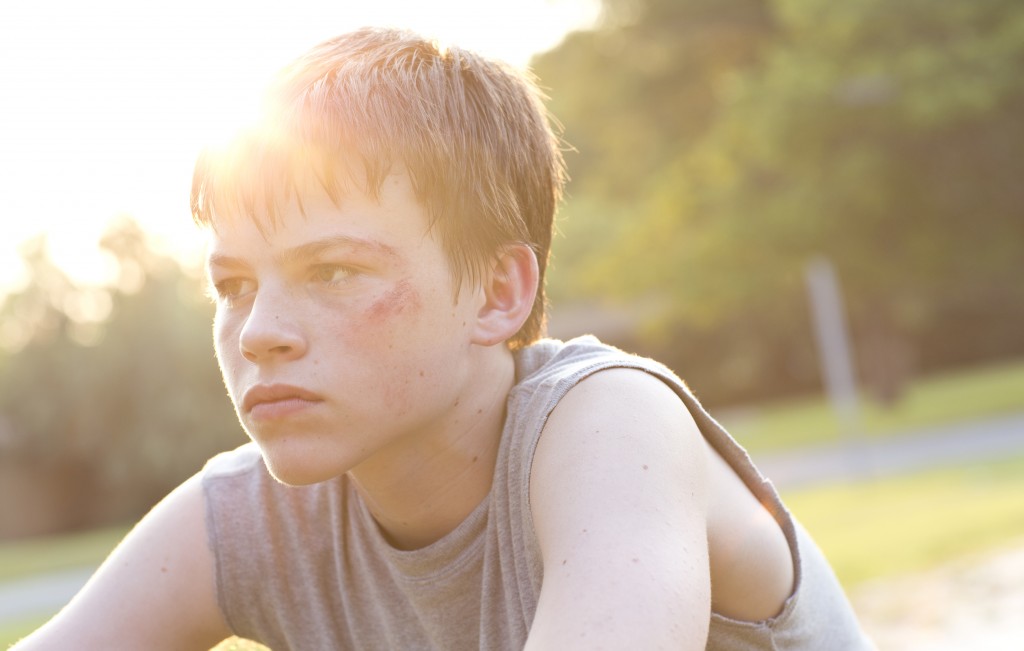 HELLION
Rolling with some positive Sundance buzz, Hellion features Aaron Paul (Breaking Bad, just in case you forgot), Juliette Lewis, and newcomer Josh Wiggins.  It sounds as though the film could be an interesting "coming of age" type tale, and I'm admittedly a sucker for such things.  Hellion is set to screen three times at the festival.   Click here to see when/where.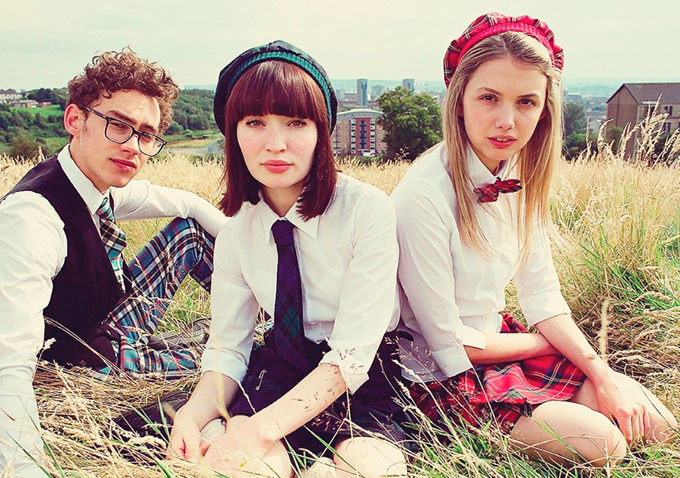 God Help The Girl
Belle and Sebastian's Stuart Murdoch has put together an indie pop musical?  Yeah, as a big music nerd, that pretty much means God Help The Girl is one of those films that I have to see.  Early word has been solid.  God Help The Girl will screen at the Paramount on Saturday, March 15 at 5pm.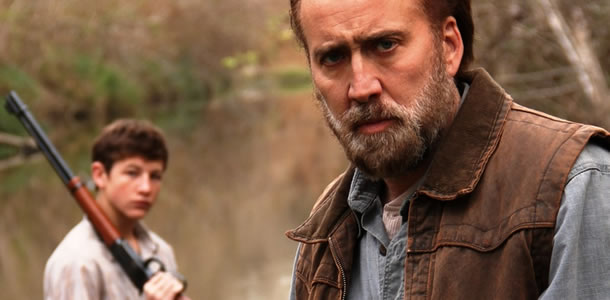 JOE
Joe seems oddly similar to last year's stellar Mud (which also starred Tye Sheridan), but that isn't fazing me one bit.  This is mostly because I'm just so damn ready to once again see a Nicolas Cage performance that isn't instantly laughable.  Also, David Gordon Green owes me a solid for tricking me into watching the meandering Prince Avalanche.  Joe is set to screen twice at the festival.  Click here to see when/where.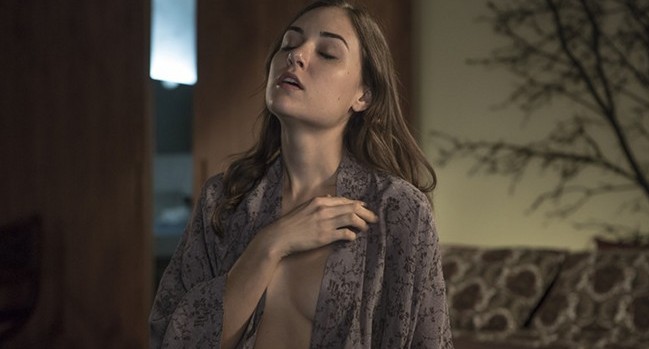 OPEN WINDOWS
If you're a Fantastic Fest regular (or just love Timecrimes), then you're probably very familiar with Nacho Vigalondo.  The director has a mind that churns out some interesting stuff, and the Elijah Wood/Sasha Grey-lead Open Windows looks like it will be another one of his entertaining rides.  Open Windows is set to screen four times at the festival.  Click here to see when/where.