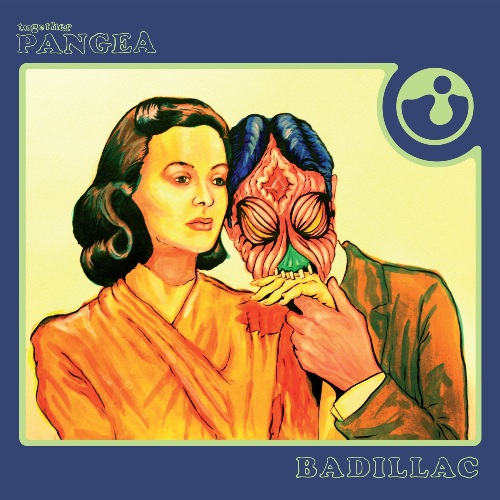 In my last post I wrote about LA garage rock band Jesus Sons. Let's continue with the LA garage theme and learn a bit about Together Pangea, shall we?
After a series of singles on the tastemaking Burger Records label, Together Pangea have released their new album, Badillac, on Harvest Records. It's a boozy, hook laden collection with lyrics that are raw, honest, and occasionally angst ridden, but never too serious. Stand out tunes include the catchy title track, pop punk gems Does He Really Care and River. My favorite track is Offer, which burrows into your head and never leaves.
Together Pangea remind of the great Austin band Harlem. Both bands sing about getting drunk and stoned but are much more than just party rockers. Badillac proves Together Pangea can cover a range of styles and moods and do it damn well. Let's just hope they last longer than Harlem did (I still miss those guys).
See Together Pangea perform tonight at Mohawk along with Hundred Visions, another band I absolutely love. Also, members of Together Pangea will even be guest bartending at 5pm, so head down early and get extra saucy.