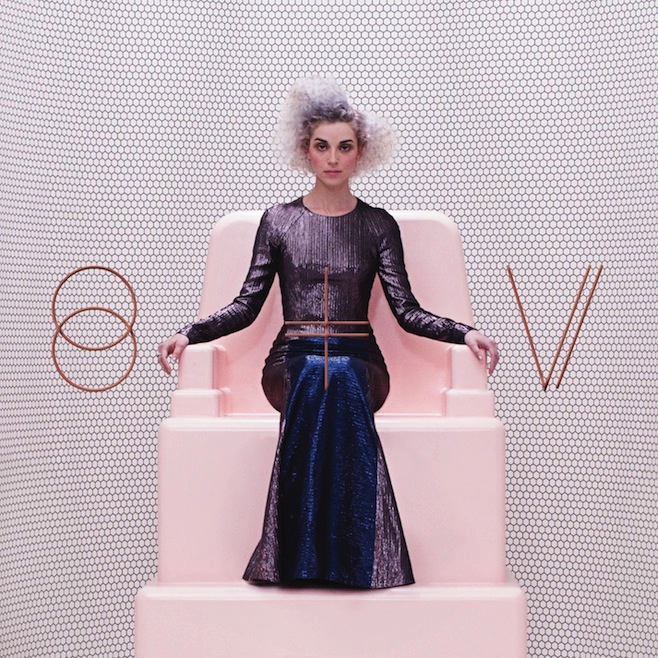 Yes, I'm aware that this is the third time I've posted about St. Vincent in the last month or so.  I can't help it!  Annie Clark is so fantastic, and I just have to share whatever she releases.  I'm obsessed (in a largely healthy way, of course).  In any case, today I have single #3 off her upcoming LP.  It's one slick number and I demand that you toss on headphones for it.  Enjoy.
:St. Vincent – Prince Johnny:
St. Vincent is due out on February 25 via Republic/Loma Vista.
Bonus Video: