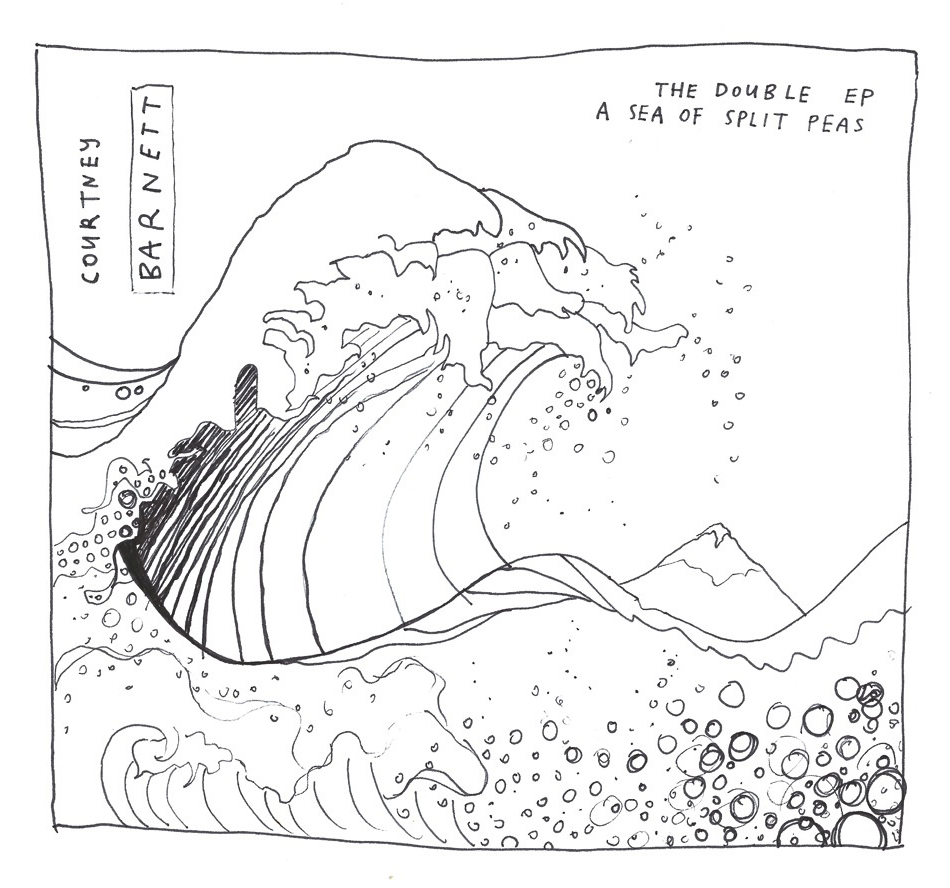 Earlier this week I received word that Courtney Barnett is now on Mom + Pop, and she's all set to release a physical version of The Double EP: A Sea Of Split Peas here in the US.  I love this news.  As 2013 was coming to a close, I found myself listening to her EP a lot and loving how great of a songwriter she is.  Owning the EP on vinyl would definitely be a victory of sorts for me.
Today you can check out a new "single" from the EP and then revisit the stellar Avant Gardner (track number #11 on my Top 50 Songs of 2013 list) via Youtube.  Enjoy.
:Courtney Barnett – Anonymous Club:
The Double EP: A Sea Of Split Peas is due out April 15 via Mom + Pop.  If you want, you can hear the whole album on Bandcamp now.
Bonus Video: