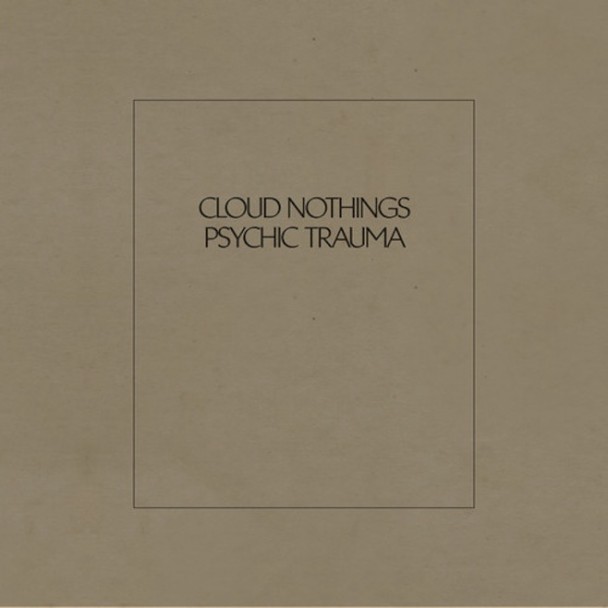 First of all, I'd just like to point out that the "feature picture" for this post was taken by Pooneh Ghana, who might take home an award for Best Photographer at the Austin Music Blogger Awards tonight.  Hopefully you'll come to the event and see how it all plays out!
Secondly, Cloud Nothings are a great band, and I both want their new album and for their show with The Men at the Mohawk on April 26 to be mine right now.  But that's not possible, and so instead I'll just settle for a SXSW set or two.  Below you'll find their latest slice of indie rock brilliance.  Enjoy.
:Cloud Nothings – Psychic Trauma:
Here And Nowhere Else is due out April 1 via Carpark/Mom + Pop.
Bonus Video: