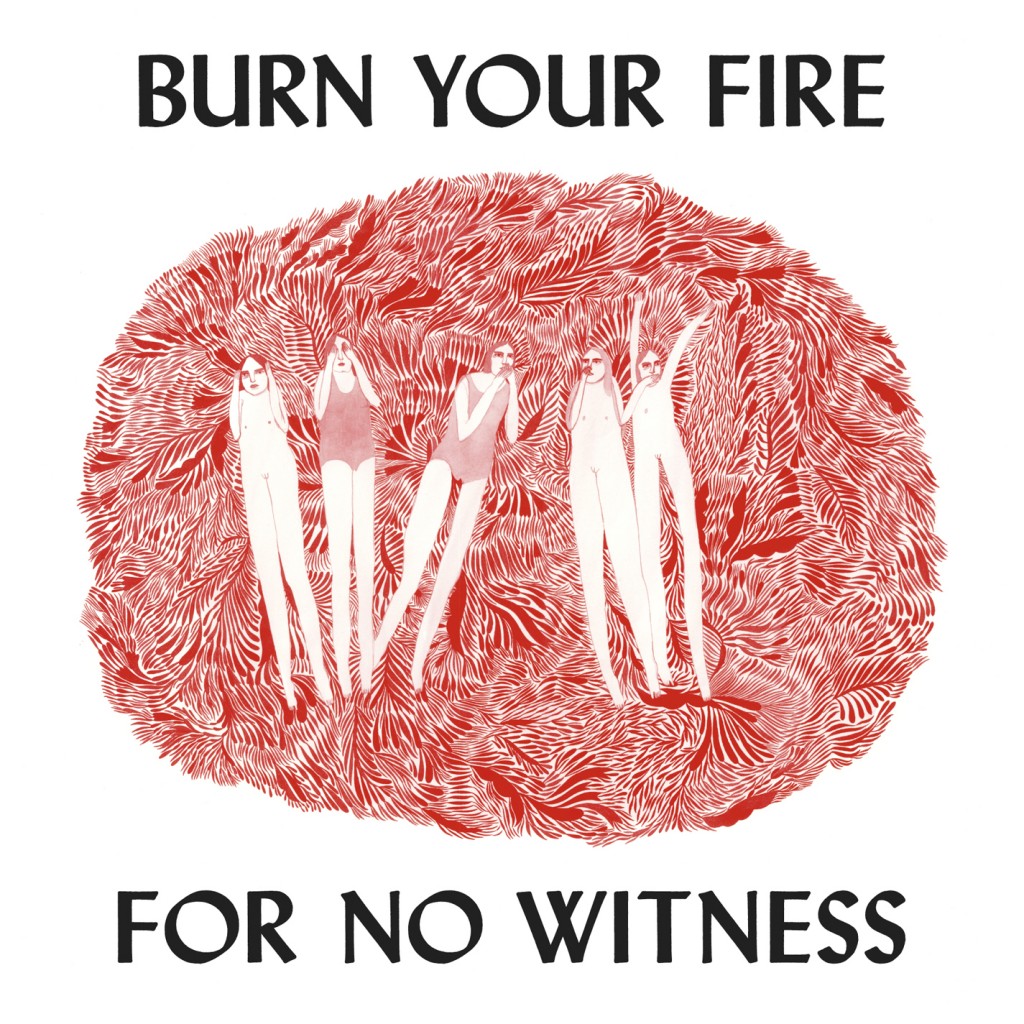 Angel Olsen has yet to receive anywhere near enough attention from me, so today I'm sliding in a mention for her and hoping you'll quickly fall in love and then go watch her (along with AMBA performer and nominee Jess Williamson) play Red 7 this evening.  That's called taking care of business, man.  Or something.
Anyway, I can't tell you how many times I've gotten completely lost in White Fire.  Headphones are a must.  By the way, if slow and stripped down isn't your thing today, Forgiven/Forgotten is the bonus video and it's fairly upbeat.
:Angel Olsen – White Fire:
Burn Your Fire For No Witness came out just last week via Jagjaguwar.
Bonus Video: