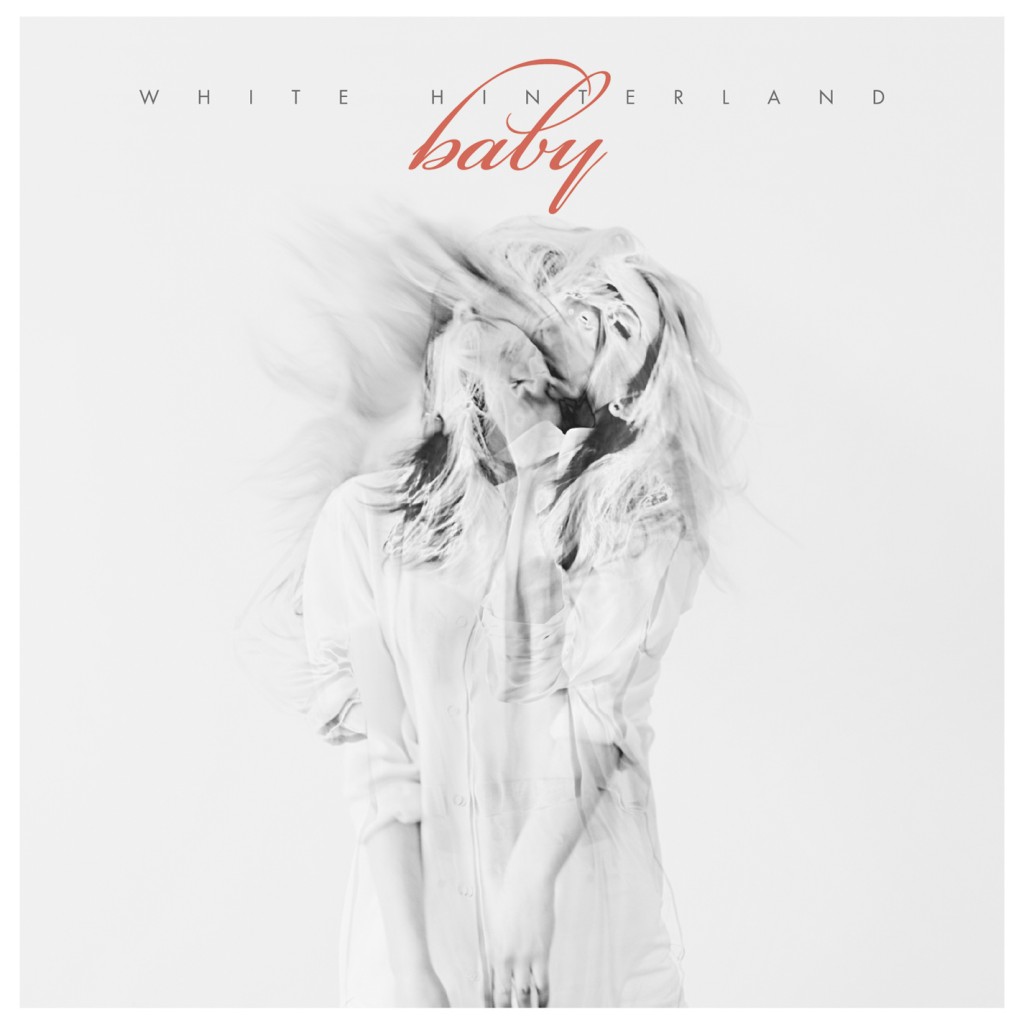 While it seems like just yesterday that I was humming along to the overly catchy Dreaming Of The Plum Trees, in reality that was six years ago and White Hinterland (aka Casey Dienel) has evolved quite a bit as an artist since then.  You'll see what I mean when you hit play on her new single, which is a big, confident pop song with plenty of interesting sounds to dig through.  Enjoy.
:White Hinterland – Ring The Bell:
Baby is expected out on April 1 via Dead Oceans.
Bonus Video: