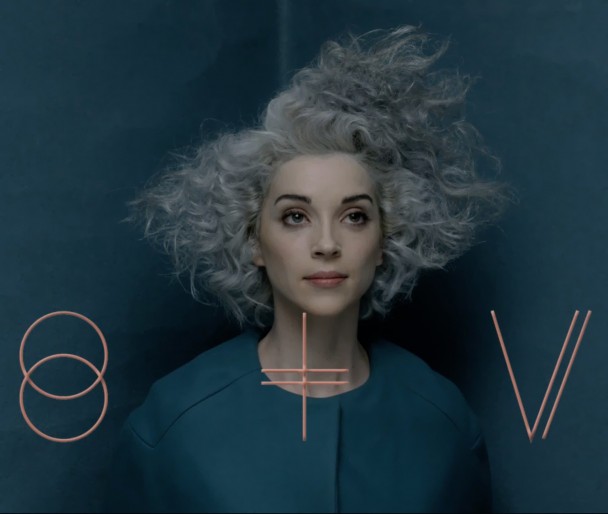 As I stated earlier this week, St. Vincent's upcoming self titled effort is at the very top of my list of 2014 releases that I simply can't wait for.  Sure, Annie Clark has long been a favorite of mine and that's mostly why I'm so excited, but I also think it's difficult to not want to check out an album that was made with the idea of being "a party record you could play at a funeral."
Today's track is the second single off the album, and it has David Byrne's influence slathered (in a good way, of course) all over it.  Enjoy.
:St. Vincent – Digital Witness:
St. Vincent is due out on February 25 via Republic/Loma Vista.
Bonus Video: