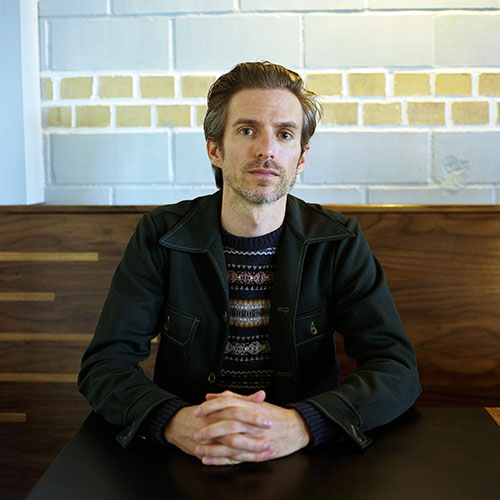 I was introduced to the sounds of Abram Shook early last year when I saw him perform as a member of Austin's Feverbones.  Since then I've been eagerly waiting for his solo album to be released. Well, now it's here!  The effort is titled Sun Marquee and is available through Western Vinyl.
The songs on his solo debut LP offer the perfect remedy for the winter blues. The sound and atmosphere on these songs is a bright, dreamy slice of tropical infused pop. As a songwriter, he offers a soulful, effervescent vibe with groovy organ swirls, bubbling bass lines, and seductive, falsetto vocals. Like a tropical getaway during the winter, the album is finished before you know it and you're ready to relive those warm, sunny memories again and again.
There will be an album release party this Friday at The Mohawk.  Two of my favorite Austin bands, Good Field and Royal Forest, make this bill a triple pop treat.
—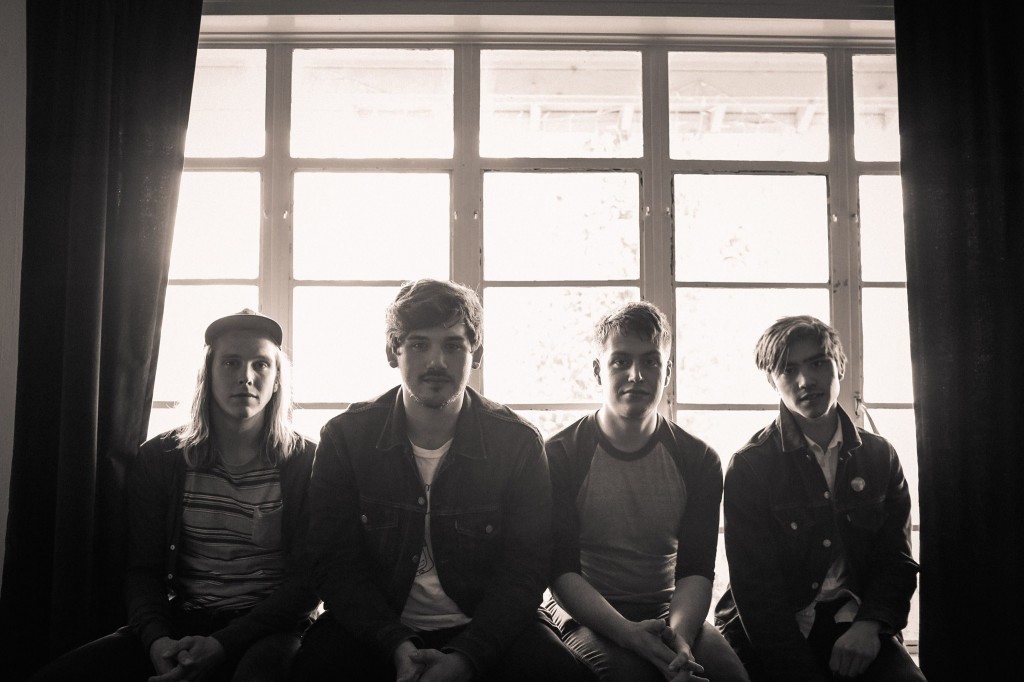 Another favorite discovery of mine from last year is the Austin indie pop/rock quartet Growl. This Saturday they are releasing the No Years EP, which is the follow-up to their infectious 2013 EP Gallery.  Their music is fun and energetic combined with a wry sense of humor and a good heart.
The release party will be held at Holy Mountain; it's a packed local lineup featuring The Laughing, Milezo, and Young Mammals (from Houston). I highly recommend catching them perform live; one show is all it takes – I promise you'll be hooked. It's a busy 2014 so far for the band as they've also been selected for this year's KUTX MapJam and SXSW.
:Growl – Review: