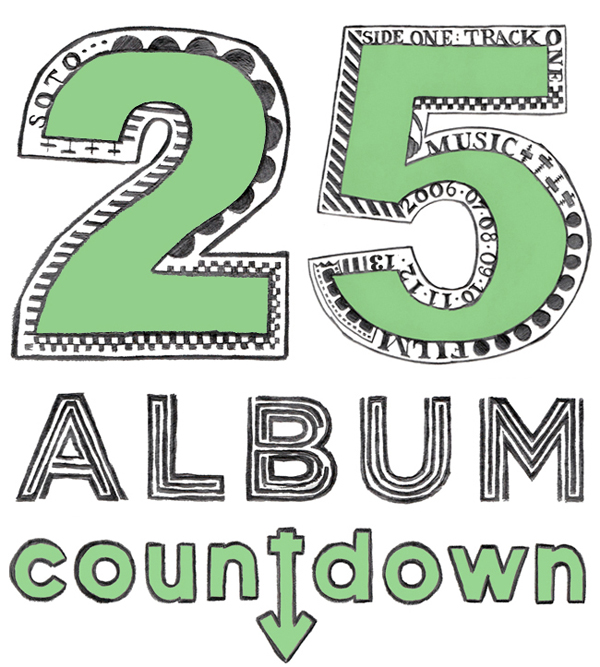 Here's another 10 of my favorite albums of 2013.  Jump back tomorrow for the top five on my list!  Enjoy.
—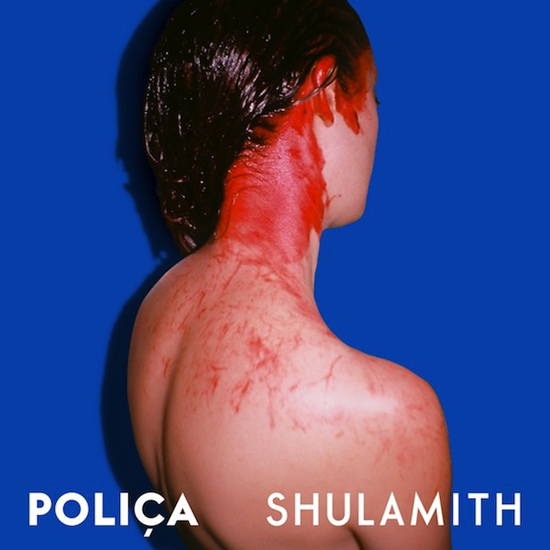 15) Polica – Shulamith

If you're pessimistic and happen to remember how high my expectations were for Polica's Shulamith, then you might look at this "middle of the pack" placement and call the album a disappointment.  Believe me though, that would be silly.  Lots of great tracks to be had on this one.
:Polica – Chain My Name: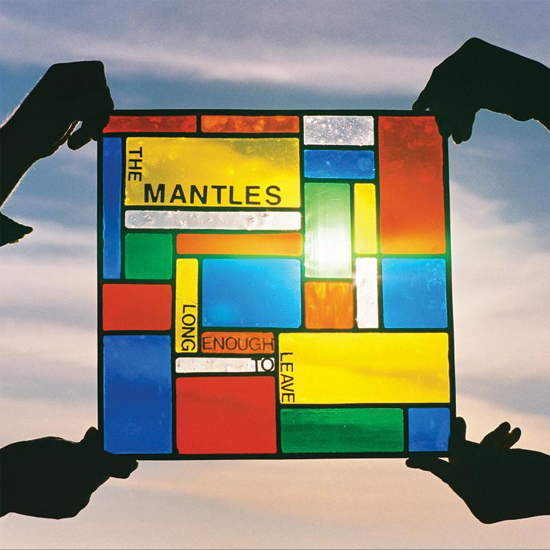 14) The Mantles – Long Enough To Leave

If I had things my way, everyone would start including the Mantles in the first wave of bands that roll out of their mouth whenever the Bay Area comes up in conversation.  Long Enough To Leave is loaded with very catchy retro pop tunes.
:The Mantles – Hello: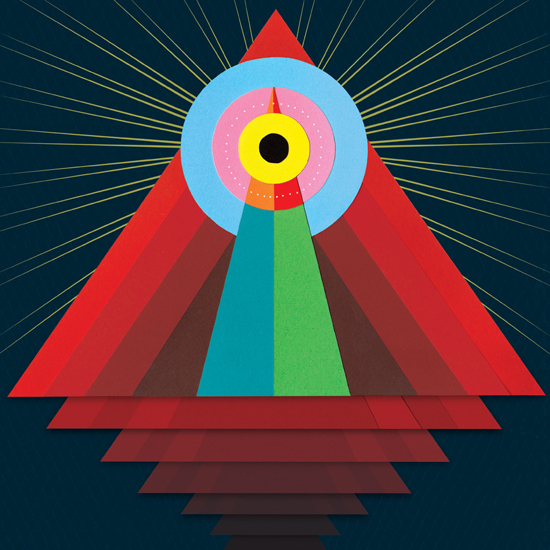 13) The Octopus Project – Fever Forms

The Octopus Project have long been a solid act, but I think Fever Forms is proof that they're actually a great one.  I'm excited to see where they go from here.
:The Octopus Project – Whitby: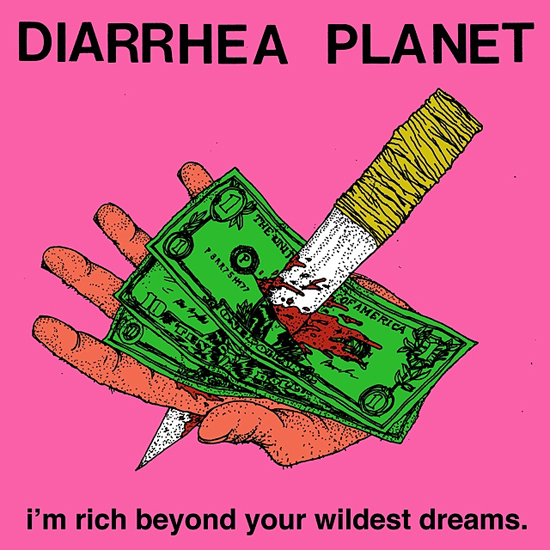 12) Diarrhea Planet – I'm Rich Beyond Your Wildest Dreams

Only one album in 2013 actually made me want to throw up rock horns in a non-ironic way, and it was Diarrhea Planet's I'm Rich Beyond Your Wildest Dreams.  Listen loud.
:Diarrhea Planet – Separations: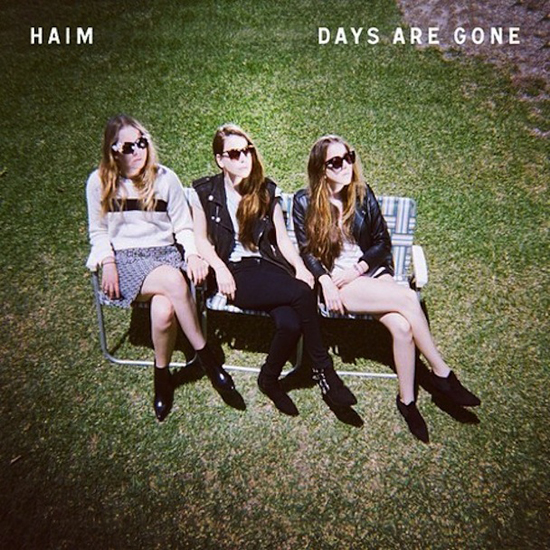 11) Haim – Days Are Gone

The girls in Haim have been making music for most of their lives, so of course Days Are Gone is packed with some of 2013′s better crafted pop songs.  On another note, this album is a sing-a-long lovers dream.
:Haim – The Wire: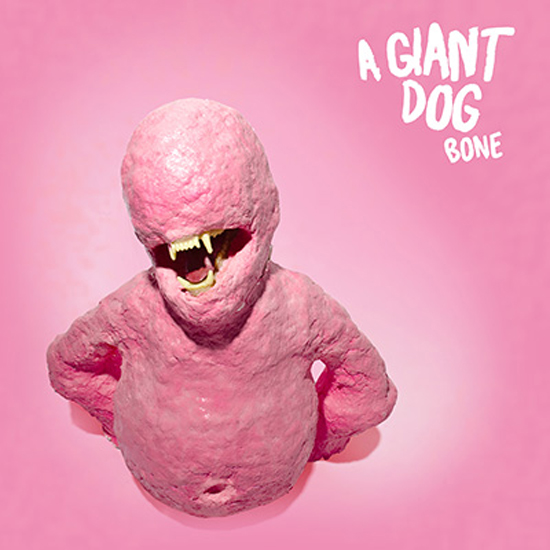 10) A Giant Dog – Bone

Pop punk is fun stuff, but I usually wear the albums out and then promptly shuffle on to something else.  This didn't happen with A Giant Dog's Bone though, the songs are too good to just let go of.
:A Giant Dog – All I Wanted: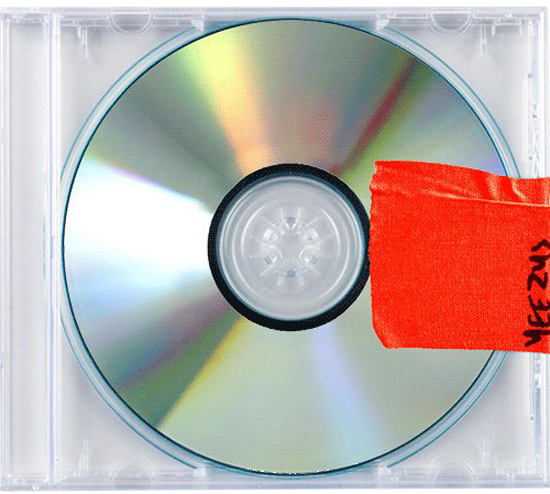 09) Kanye West – Yeezus

Kanye West's Yeezus is such an intense album that I can't listen to it on a regular basis.  With that being said, I think it's a stellar piece of work from one of the biggest, most interesting pop stars on the planet.
:Kanye West – New Slaves: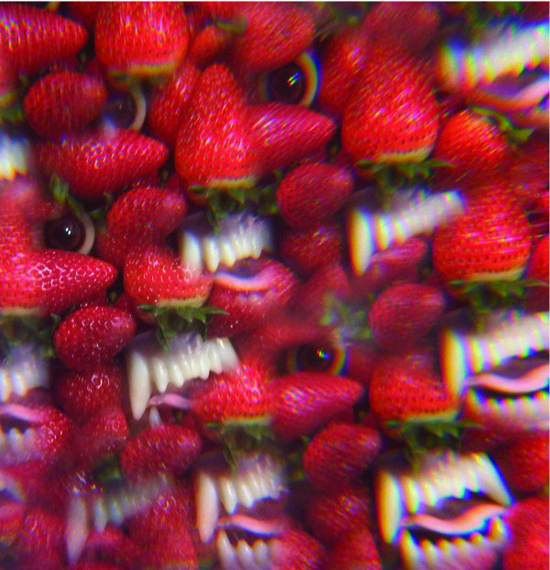 08) Thee Oh Sees – Floating Coffin

Thee Oh Sees release so much music that I always move on to whatever new thing they're doing instead of allowing the "old" effort to settle.  Floating Coffin managed to hook me though, and I plan on jamming the gloriously kinetic album for years to come.
:Thee Oh Sees – Maze Francier: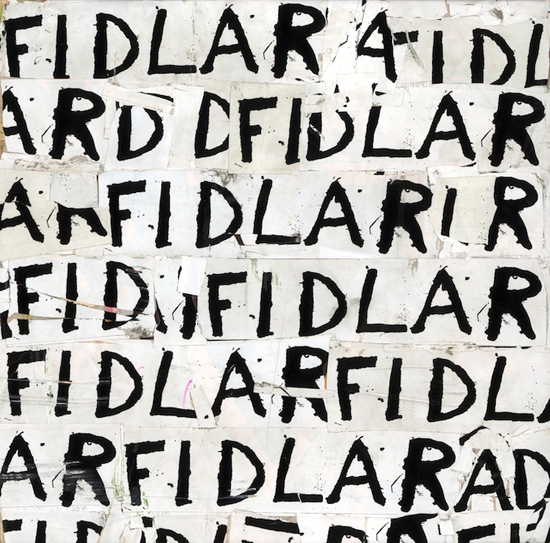 07) FIDLAR – Self Titled

FIDLAR seem like an act that could fizzle out at any moment, so I've been loving them while I can.  Their self titled debut is as catchy and loud as I hoped it would be when the band first popped up on my radar last year.
:FIDLAR – Cheap Beer: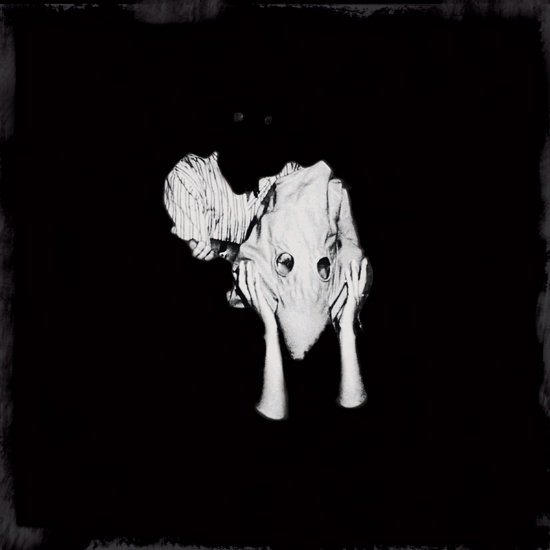 06) Sigur Ros – Kveikur

I didn't think Sigur Ros had a bombastic post rock album in them at this point, but Kveikur is just that.  If their last few efforts were too far out in left field for you, then this one should win you back.
:Sigur Ros – Kveikur: