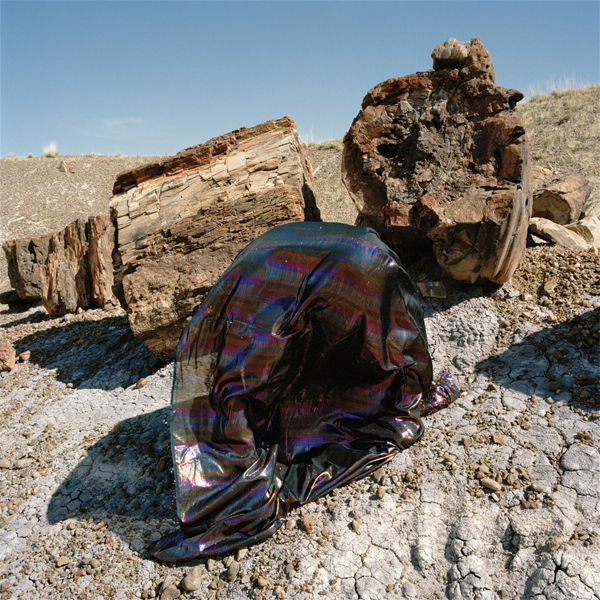 Now that the temperatures have started to cool off, it's time to curl up with some local releases. Local dream/psych pop quintet Black Books released their self titled debut album this week. You can purchase their album online via Bandcamp or at Waterloo Records. I've been eagerly anticipating this record since enjoying the single and two EPs that they've released since 2011.
A few songs (Favorite Place, The Big Idea, and Maria) have appeared on their EPs, but the remaining songs are brand spanking new for your enjoyment. I was fortunate enough to pick up a vinyl copy of their album last weekend after their performance at Ditch The Fest Fest; it's already had repeated listens on my turntable.
Their sound is sweeping yet subtle. The songs are filled with layers and swells of guitars, keyboards, and vocals that meet together with exhilarating and uplifting effect. At times, the songs feel like they could fill an infinite space, but there are also moments that provide a comforting warmth and intimacy.
To celebrate their album release, the band performed some songs for KUTX and now they're off to NYC for a few shows at CMJ. Their next Austin show will take place on November 30 as part of a taping for The Good Music Club.
—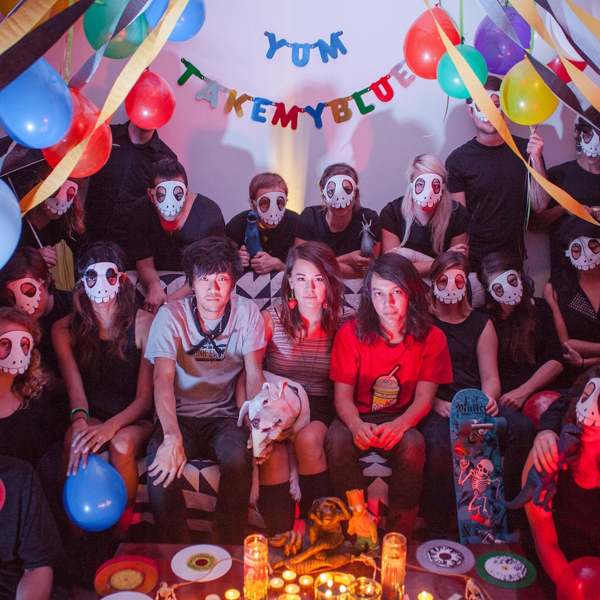 Up and coming local trio Yum are aptly named. Their sound is sweet, refreshing, and delectable. They are releasing their debut album, Take My Blue, this Friday, and their record release party will be at Spider House Ballroom that same night. I like them so much that I volunteered to participate in their album cover photo shoot as one of several people wearing skull masks. If you pre-order their album on Bandcamp, you will receive four songs that were featured on their episode for the Hardly Sound documentary series.