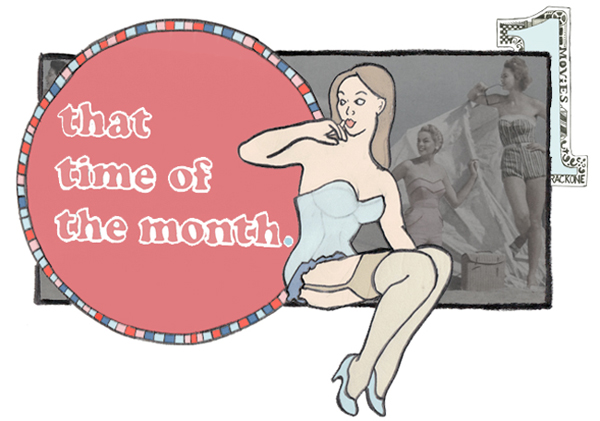 This week marked a hugely important milestone in my adult life. Sure, I moved in with my boyfriend, but that's not what I'm talking about. I'm talking about the anniversary of something that shaped my adulthood dramatically. Something that influenced my taste in music, men, and much more. This week marked 10 years since the first episode of teen drama The O.C.
I lived for The O.C. in college. We had watching parties. I owned soundtracks. Thursday nights meant nothing else. And while it definitely contained its fair share of soap opera fodder (ahem, Marisa, ahem), it was a real game changer for me. Adam Brody's Seth Cohen gave nerdboys everywhere a chance to be cool. And it gave me a new ideal to look forward to. Admit it, my fellow nearly thirty ladies out there – Seth Cohen created a Captain Oats-loving yardstick to which college suitors were all measured. And then there was the music.
People may fight me on this, but I defend that The O.C. served as the catalyst for Indie music's gentrification and push into the mainstream, at least partially. In the twilight of the TRL years, teens were suddenly listening to Death Cab for Cutie and watching Modest Mouse perform at the Bait Shop. So to celebrate my love for the residents of Newport, I've made a little mix tape of some of my favorite songs from the show. So sit back with Princess Sparkles and get your Yarmulclause ready, because you're in for a treat. Welcome to The O.C., bitch.
:Phantom Planet – California:
:South – Paint The Silence:
:Spoon – The Way We Get By:
:Beulah – Popular Mechanics For Lovers:
:Coconut Records – West Coast:
:Mates Of State – Goods:
:Rilo Kiley – Portions For Foxes:
:Death Cab For Cutie – The Sound Of Settling:
:The Thrills – Big Sur:
:Modest Mouse – Third Planet:
:Ben Kweller – Rock Of Ages:
:Bright Eyes – First Day Of My Life:
:Ryan Adams – Wonderwall: