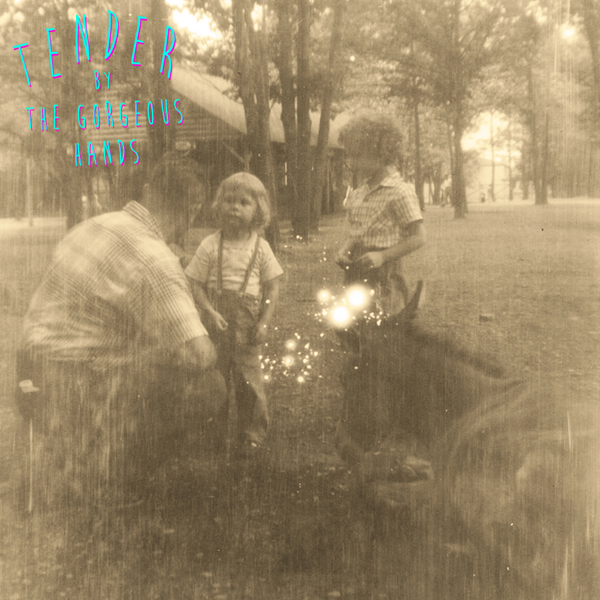 About a year ago there was an Austin band called The Magnificent Snails. I had seen them once or twice before and liked enough of what I heard to try and keep up with their shows . By chance, I saw their final appearance as The Magnificent Snails when they unveiled their new identity as The Gorgeous Hands. Following the release of last summer's debut single, the band recently put out their full length debut album Tender.  The LP is bursting at the seams with pop/rock guitar hooks, layers of rich harmonies, and infectious melodies that will have you singing along way before you even get to the final track. Generator is the first single off the album and it has received an affectionate, yet humorous video treatment from director Marc Brown.
They're kicking off their Forever Starts Tomorrow tour on June 7 at Swan Dive and then wrapping it with a homecoming gig on June 22 at Frank. Their live show is just as fun and infectious as their album. I can say with confidence that Tender is on my list of 2013 favorites; that's a 2 dorky thumbs up and a big grin on my face rating.
—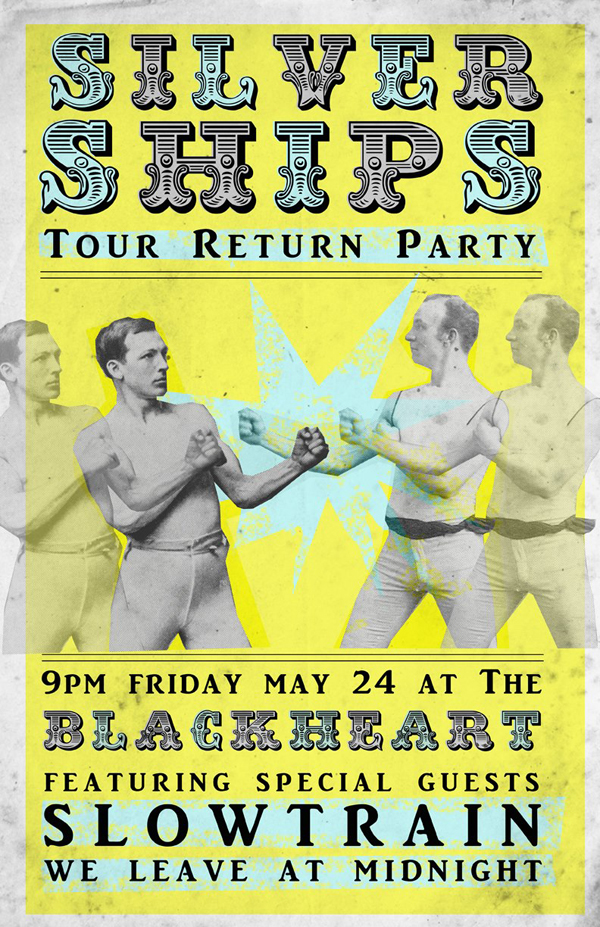 Silver Ships is the concept of songwriter and multi-instrumentalist Chazz Bessette. He lists notable influences such as Harry Nilsson, The Band, and The Beatles in his brand of melodic folk rock with hints of psychedelia. They're hosting a free tour return party this Friday at The Blackheart with We Leave At Midnight and Slowtrain. A debut album is currently in the works; the band is launching a Kickstarter next month to fund its completion and release. In the meantime, you can listen to an album preview on Bandcamp. Their sound is at times both sunny and melancholic. Keep your eyes and ears open in the coming months for more from this band.