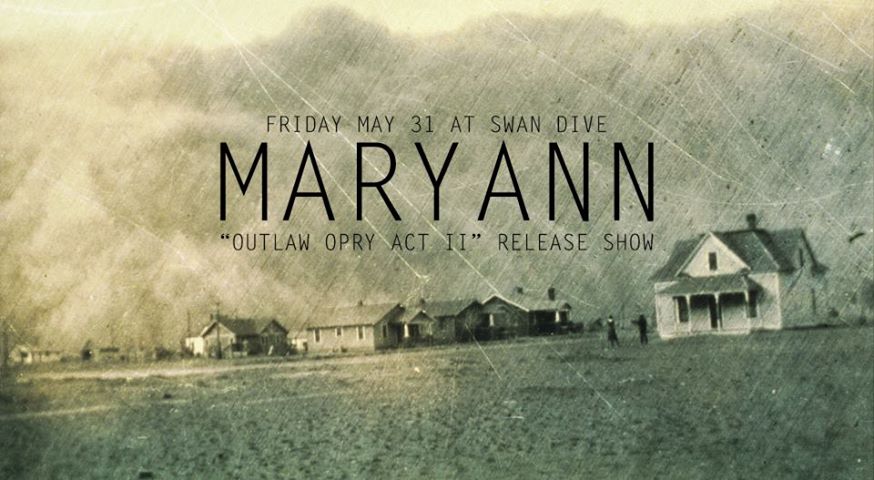 In March local quintet Maryann released their rootsy pop/rock opus Outlaw Opry Act I. This Friday they're holding a release show at Swan Dive for the sequel, Outlaw Opry Act II. Act II features appearances from a variety of guest musicians, including Haley Barnes (Acre Yawn, ex-Buxton).  Below you'll find a really nice song off of Act II titled Adelaide. If you're like me, it should make you really look forward to hearing what else Maryann has created.
:Maryann – Adelaide:
—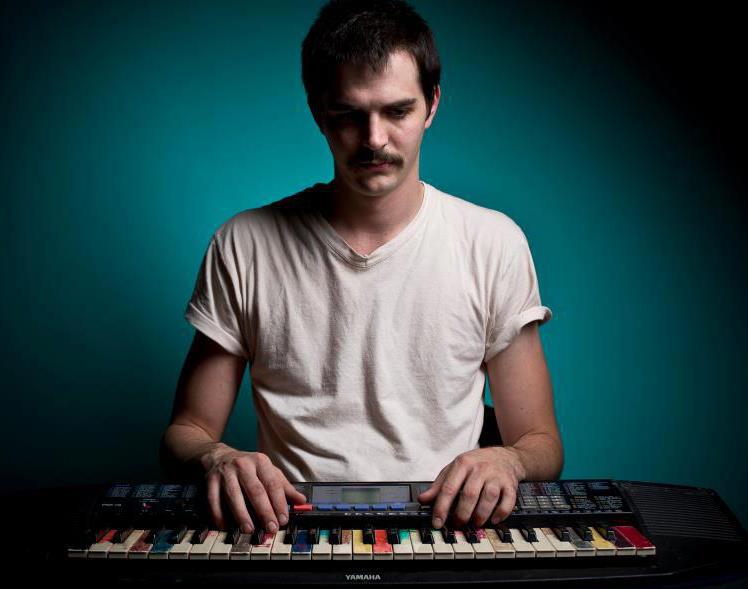 Although I see more than my fair share of live gigs, there are plenty of times when all I want to do is simply to unwind and relax to music at home. On one of those recent nights that I did go out for live music, I saw Roger Sellers play at The Blackheart. He draws his sound from both ambient and folk elements. The performance I saw featured a full band, including members playing banjo and stand-up bass. I must admit I'm a sometimes reluctant fan of artists like Sellers. There has to be that certain hard to define quality in the songwriting to draw me in.
Still, I bought his 8 Songs record at the show. When I listened to it at home, I was caught a bit off guard by some of the ambient/electro songs as there weren't any keyboards and synthesizers played at the show I saw. But they were what I needed to help me unwind, reach that dreamy state, and release myself from a stressful work day. There are songs such as Consequential Ending and Close that deftly combine both musical worlds into a satisfying listen. You can catch his next show on June 20 at The Mohawk with Jack Wilson (for his album release) and The Preservation.