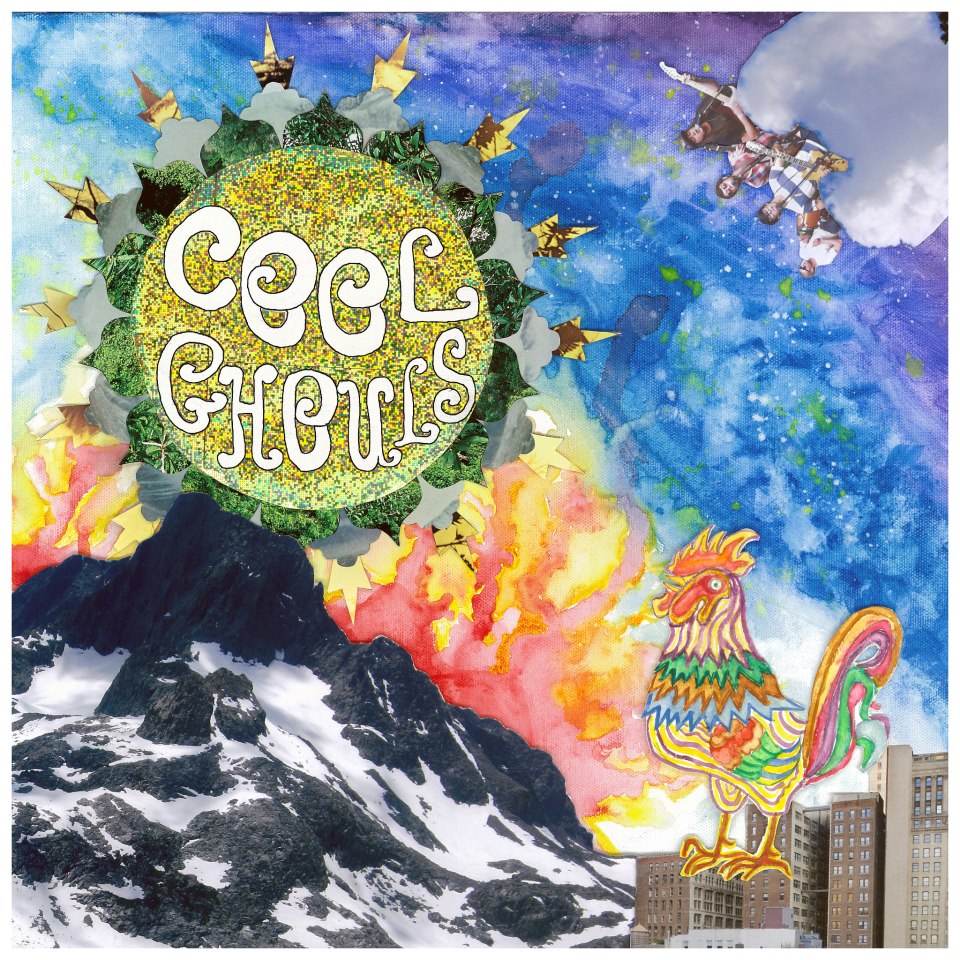 You'd think at some point bands from San Francisco would run aground on the shores of the garage rock sound. That they'd go to plug in their instruments and play a few jangly, distortion-soaked power chords and find that, at long last, the well had finally run dry and all they could really think of playing was moody covers of Depeche Mode's Greatest Hits. It sure has felt a little like the "San Francisco sound" that Pitchfork so deftly pinned in their Positive Destruction article has fallen on hard times, the tight jeans of garage given way to the short shorts and leopard prints of 80s-aping.
And then upon the scene, are Cool Ghouls, a trio of scrappy youth from the Yay Area, ready to turn their jangle up to eleven and let the broken-voiced holler of a new generation of garage kids fly free. With Tim Cohen, he of the Fresh & Onlys, on the boards, it doesn't seem strange at all that this bit of San Francisco is tinged with a hint of doo-wop, a touch of the drunk and swaggering, a little, tiny puff of the psychedelia.
If you were worried that the San Francisco sound had taken a nose dive off in to the territory of mope and gloom, fear not listeners, the Cool Ghouls have arrived (again), flag-bearers of the next wave of San Francisco's grittily beautiful.
Cool Ghoul's new self-titled album is out April 23 on perennial San Francisco favorite Empty Cellar Records.