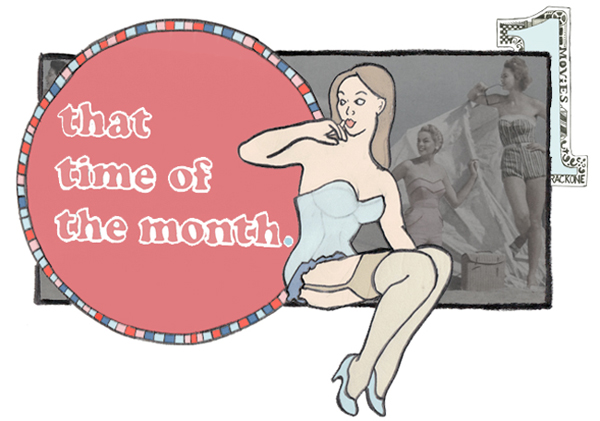 Ah, February. The short month full of Hallmark cards, increased chocolate intake, and enough flowers and candy to make every single person gag. Yep, we definitely get doused in consumerism as February 14th approaches, but that doesn't mean that cupid's favorite month needs to be nothing but sap.
We've all been to enough weddings to know that there are songs that make you warm and fuzzy, and songs that give you the cold sweats. And I'm here to offer up my takes on some of the best tracks that leave you jonesing for a make-out session. And believe me, when it comes to thinking about love, dating, and the like, I've done more than my fair share (follow along with my chronicles of the chronically awkward dating world over at CultureMap's Sex and the Capital City column).
So, enjoy my picks to inspire the passion this month. Don't forget to put a sock on the door if things work out.
:The Rosebuds – Make Out Song:
:The Jesus and Mary Chain – Just Like Honey:
:Air – Playground Love:
:Carla Bruni – You Belong To Me:
:The Decemberists – Red Right Ankle:
:M. Ward – Fool Says:
:Van Morrison -  Into The Mystic:
:The Troggs – With A Girl Like You:
:Otis Redding – These Arms Of Mine:
:Sam Cooke – You Send Me:
:Whiskeytown -  Everything I Do:
:The Zombies -  This Will Be Our Year: