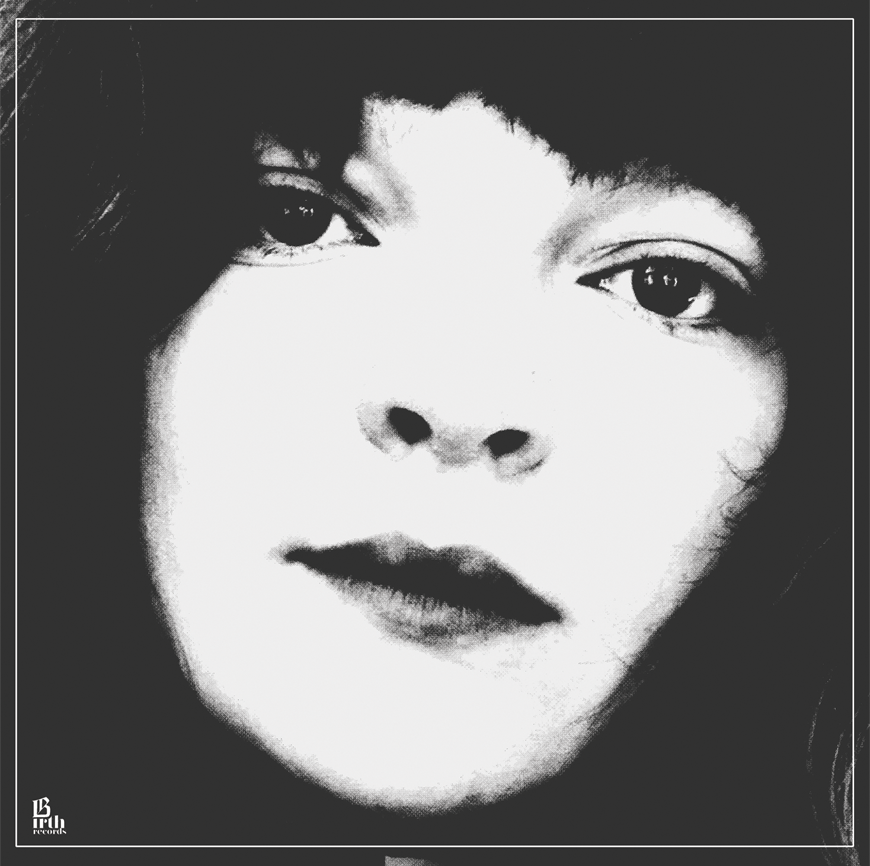 I wasn't alive in the 1970s. I didn't have the pleasure of ingratiating myself in to some low level band that knew a guy, that knew a guy who knew a sound recorder in some basement level Laurel Canyon recording studio. I didn't have the chance to sit in a leather seat with a cigarette dipping out of the space between my knuckles and hear a long-haired songstress with a guitar and nothing else slowly break my heart. And because of Jessica Pratt, I don't believe I have to anymore.
Let's get a rambling pre-amble out of the way: Jessica Pratt sounds plucked by the hands of a robot time machine from Laurel Canyon circa-1970. The gentle pluck of her guitar and the wavering treble of her voice float in a warm, dark vacuum, each song seemingly written for the listener and the listener alone. That said, Jessica Pratt's music does not feel like a shoddy homage, or another musician trying to inhabit a character from the past. Pratt's small catalog of songs sound like the inevitable creation of a person steeped in the music of a certain era. I imagine a young Pratt, lying on the ground next to a record player or a duo of dusty speakers, a fan of records spread out around her. This is no imitation, no copy, no cheap rip-off – Jessica Pratt is an immensely talented musician pulling a few bits from a clearly beloved place and time. And it's downright awesome.
Pratt's self-titled album is out now on Birth Records.
:Jessica Pratt – Night Faces: