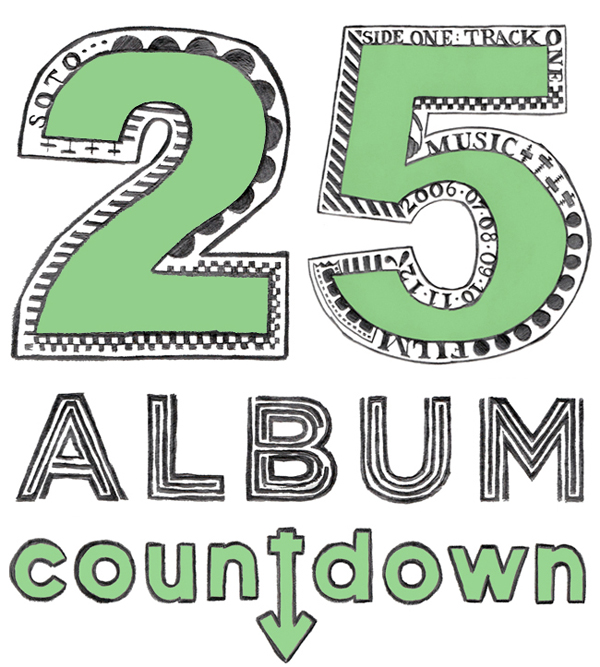 Well, here's the fourth part of Top 25 Albums of 2012.  We're so close to the top!  By this time tomorrow you'll know all the songs and albums that I loved in 2012.  Whew!  I'm ready for a break.
As I've said, I easily could have listed 50 releases, but I realized that half of those would have been albums that I only listen to when I'm in a particular mood.  In other words, they're not immediately accessible, and that to me knocks them down a notch.  So, if you're looking for 25 releases that you can immediately dive into and love, this is the place to be.  Enjoy.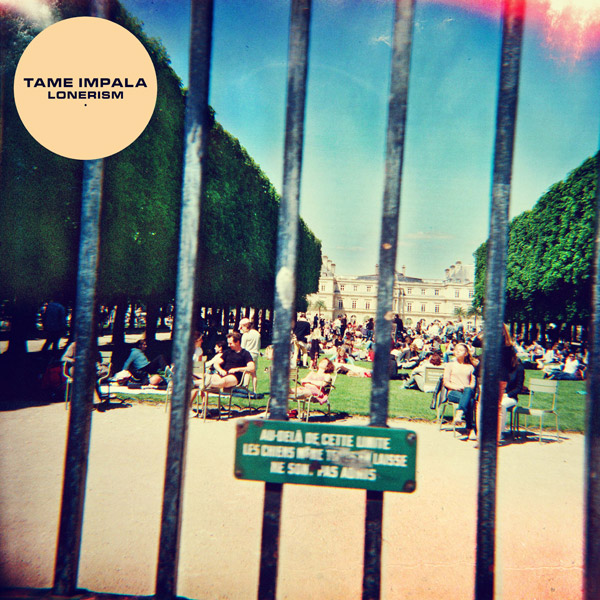 10) Tame Impala – Lonerism

Of the 25 albums that made my year-end list, it was Lonerism that took me the longest to love.  For the first slew of play-throughs I just couldn't stop comparing it to the stellar Innerspeaker (2010), but now I've come to see (and greatly appreciate) that it's just a more challenging listen.
:Tame Impala – Apocalypse Dreams: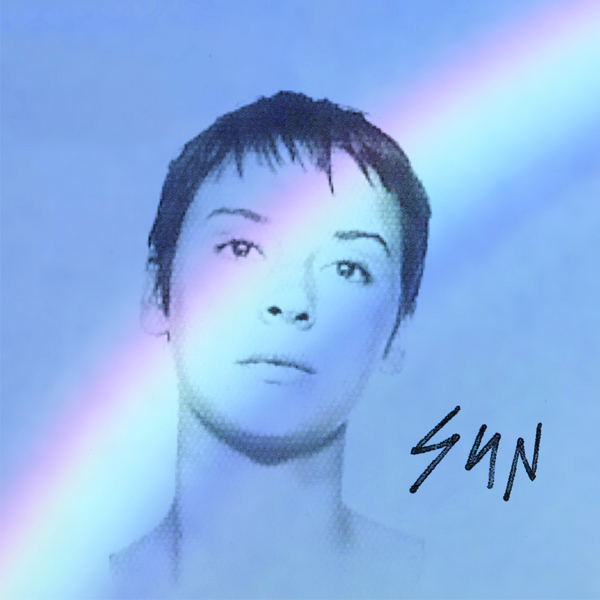 09) Cat Power – Sun

I really want to high five Cat Power for Sun.  It feels like a well crafted combination of the various sounds she's had over the last 17 years, and I greatly dig it.  It'll be interesting to see if she holds onto this approach or just moves on to something entirely different.
:Cat Power – Ruin: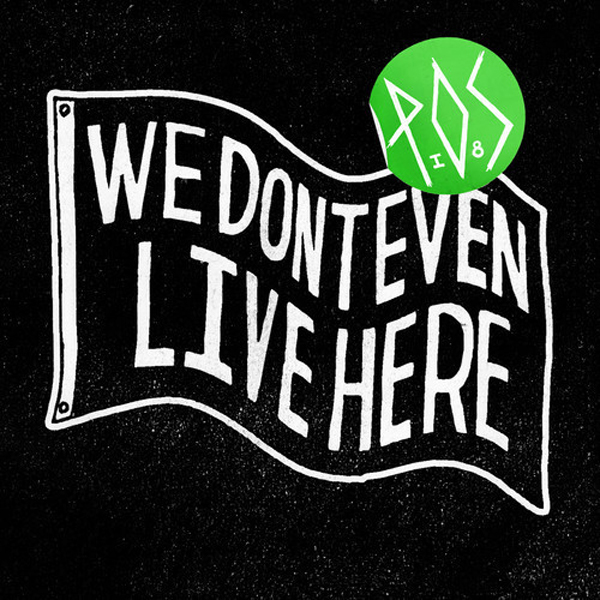 08) POS – We Don't Even Live Here

We Don't Even Live Here is a nifty album.  There are more than enough politically-charged messages that can be found throughout its 11 tracks, but the LP is also a big, fun listen.  Thank whoever that POS is smart enough to know that trying to say something important doesn't need to be an obnoxious endeavor.
:POS – Bumper: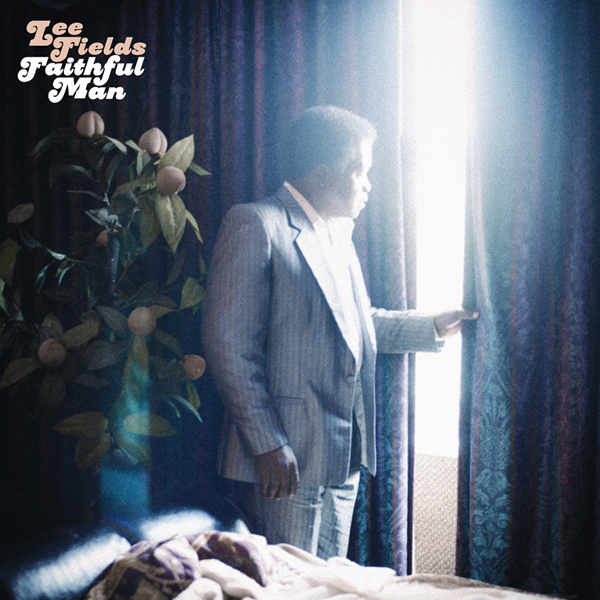 07) Lee Fields And The Expressions – Faithful Man

Every year there's a soul-oriented effort that I want to champion forever, and this time around it came from Lee Fields And The Expressions.  These guys are a wild bunch, and I loved frequently revisiting Faithful Man in 2012.
:Lee Fields And The Expressions – I Still Got It: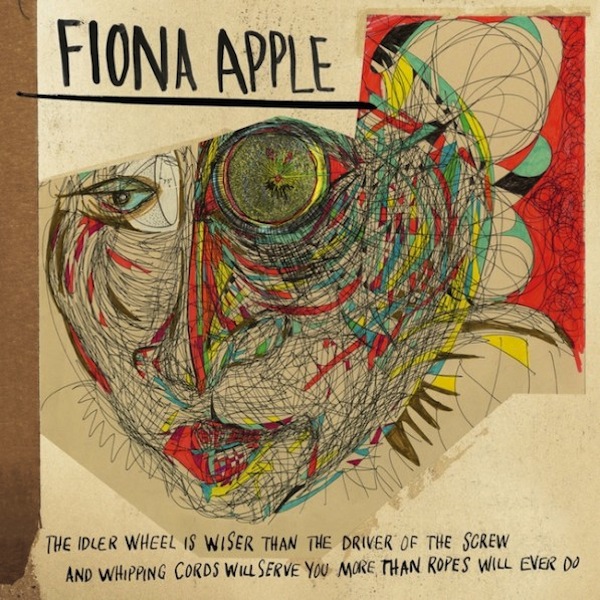 06) Fiona Apple – The Idler Wheel
I don't know how she does it, but Fiona Apple is able to live up to super high expectations every single time she puts out an album.  Maybe such a winning streak and the amount of pressure that comes with it is why she always seems to be on the fritz.  Feel free to take a break now, Fiona.
:Fiona Apple – Werewolf: