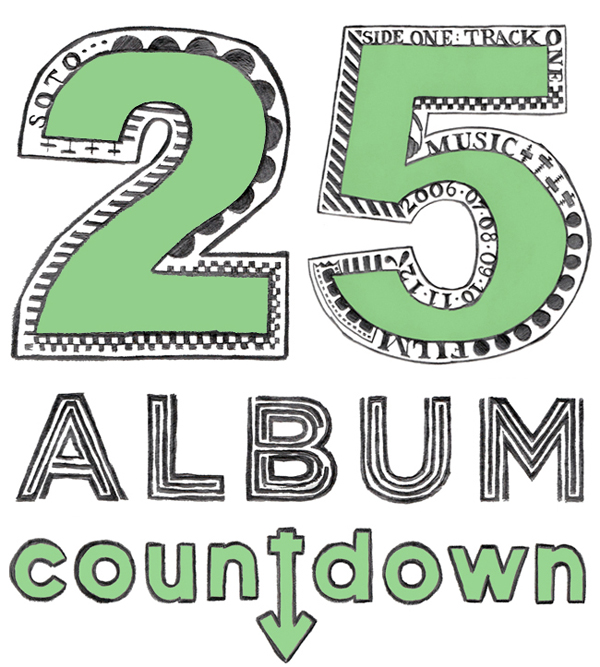 Because at least two of you asked for it, here's the third part of my Top 25 Albums of 2012.  As I've said, I easily could have listed 50 releases, but I realized that half of those would have been albums that I only listen to when I'm in a particular mood.  In other words, they're not immediately accessible, and that to me knocks them down a notch.  So, if you're looking for 25 releases that you can immediately dive into and love, this is the place to be.  Enjoy.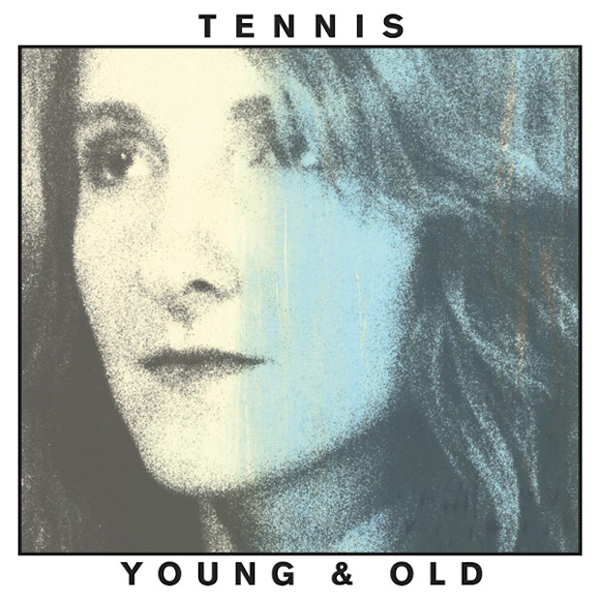 15) Tennis – Young & Old

I didn't expect to like this album as much as I did.  There are so many great songs on it, and I think that (for me, anyway) it establishes Tennis as one of the best pop acts currently working.
:Tennis – Petition: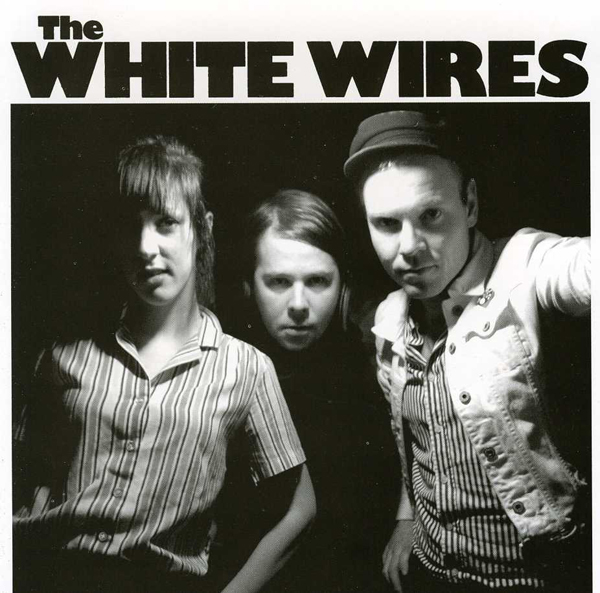 14) The White Wires – WWIII

Even if I had wanted to, there was no escaping the garage rock glory of WWIII.  It's loaded with so many hooks that the White Wires could cut a bunch out, and they'd still be providing an album that's catchier than any of us deserve.
:The White Wires – Let's Start Over Again: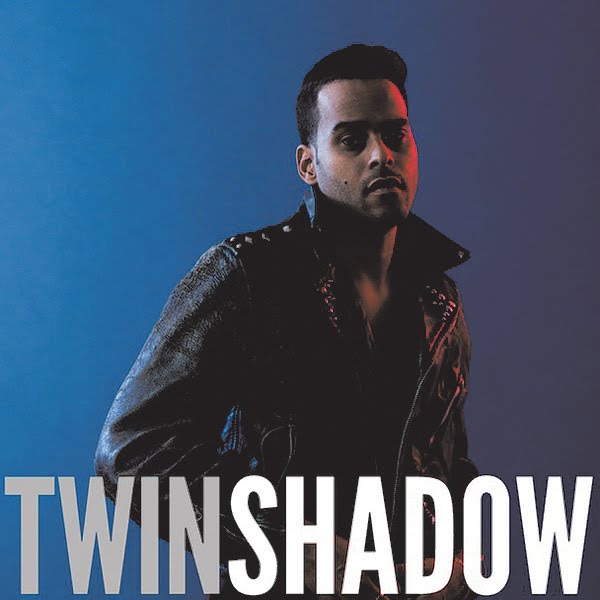 13) Twin Shadow – Confess

To be honest, I figured I'd listen to Confess and just repeatedly skip to Five Seconds while ignoring the rest of the songs on the album.  But that didn't happen.  In fact, the "skip" button never even came into play.
:Twin Shadow – Golden Light: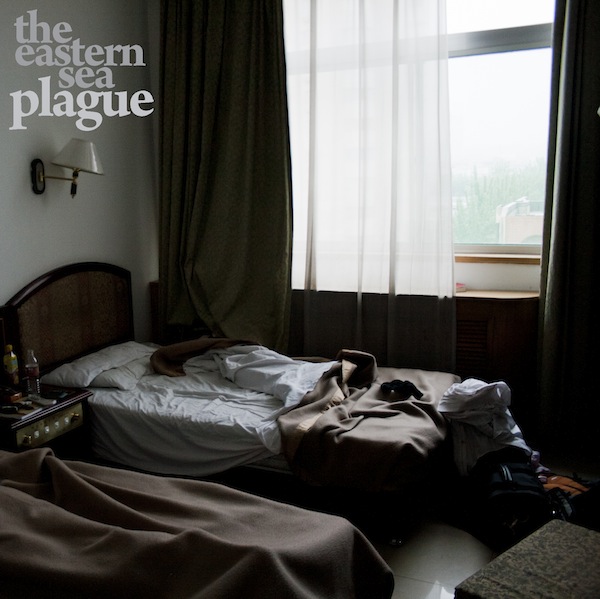 12) The Eastern Sea – Plague

Austin's the Eastern Sea have been slowly assembling all the right pieces for years, and Plague is them (finally) putting everything together.  I can't wait to see where they go from here.
:The Eastern Sea – A Lie: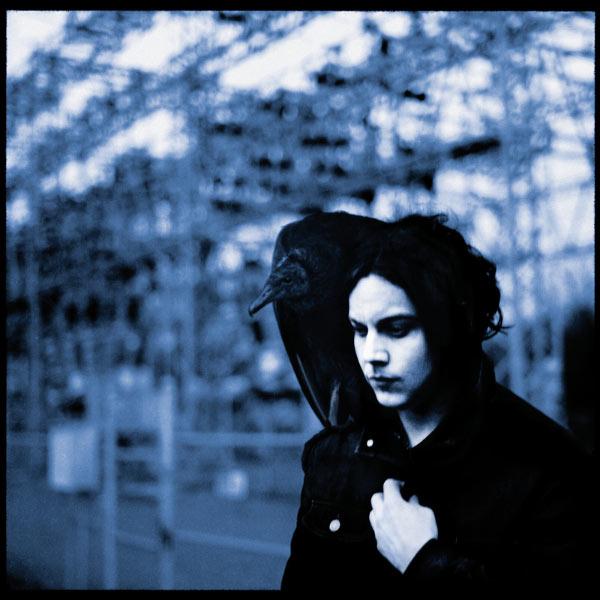 11) Jack White – Blunderbuss

While Blunderbuss may sound exactly how you'd expect a Jack White solo album to sound, it's still a pretty great effort.  If we're lucky, we'll get a follow-up sooner rather than later.
:Jack White – Missing Pieces: