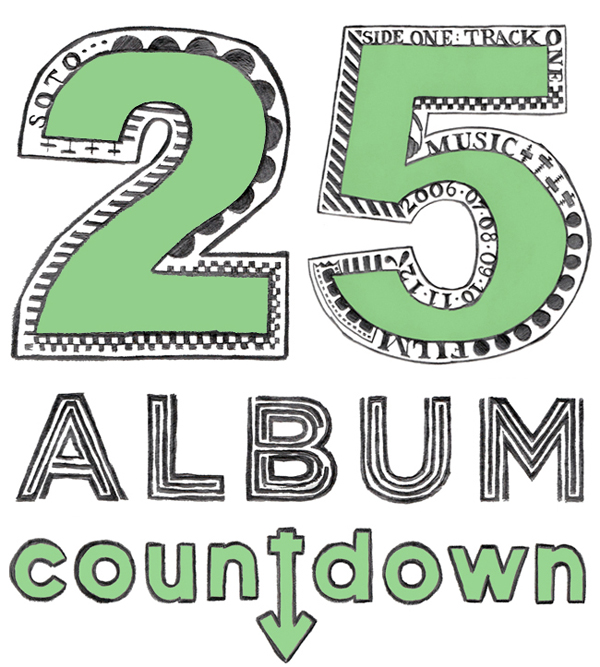 And just like that, we've arrived at the second part of my Top 25 Albums of 2012.  As I've said, I easily could have listed 50 releases, but I realized that half of those would have been albums that I only listen to when I'm in a particular mood.  In other words, they're not immediately accessible, and that to me knocks them down a notch.  So, if you're looking for 25 releases that you can immediately dive into and love, this is the place to be.  Enjoy.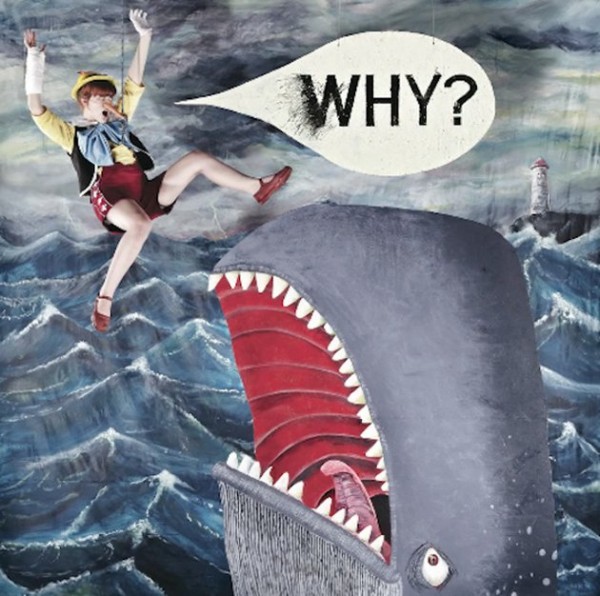 20) Why? – Mumps, etc

There are few things better than listening to Yoni Wolf as he unloads a lyrical collage of images right onto your brain.  Oh, you don't want to pay attention?  That's OK.  There's also plenty to sing-a-long with.
:Why? – White English: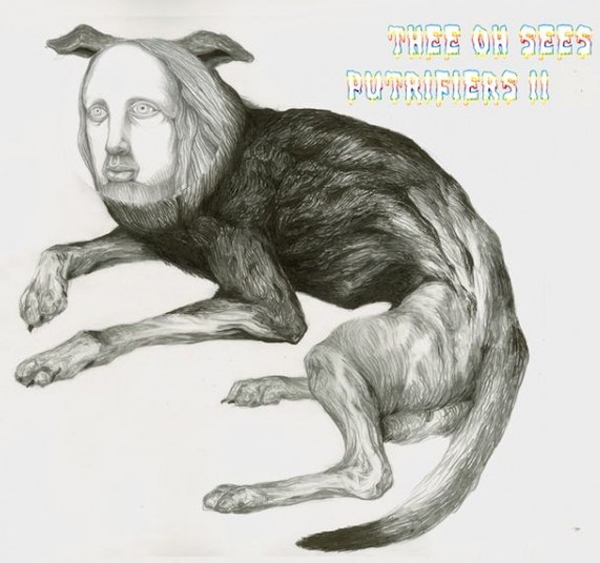 19) Thee Oh Sees – Putrifiers II

Whenever I hear anything off this album, I immediately want to be in a sweaty club somewhere watching Thee Oh Sees play.  Putrifiers II is a fantastically fuzzed-out blast.
:Thee Oh Sees – Flood's New Light: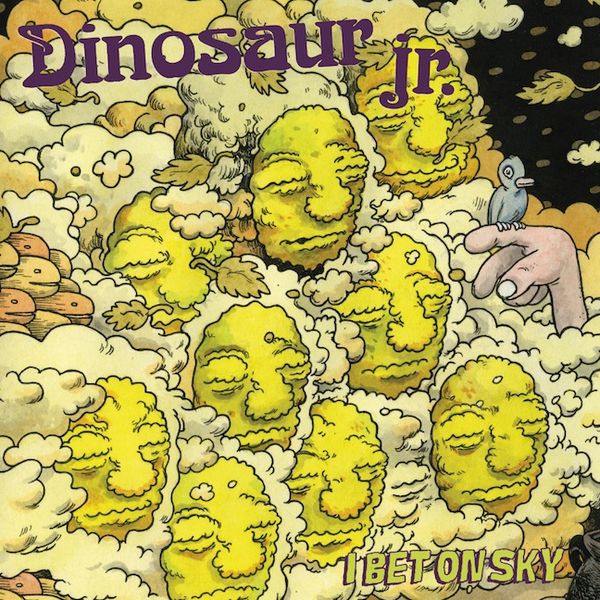 18) Dinosaur Jr. – I Bet On Sky

I love that Dinosaur Jr. are still cranking out quality albums.  Those guys definitely have the right to just sit on a couch somewhere, and yet they're out and about rocking harder than most of us ever will.
:Dinosaur Jr. – Pierce The Morning Rain: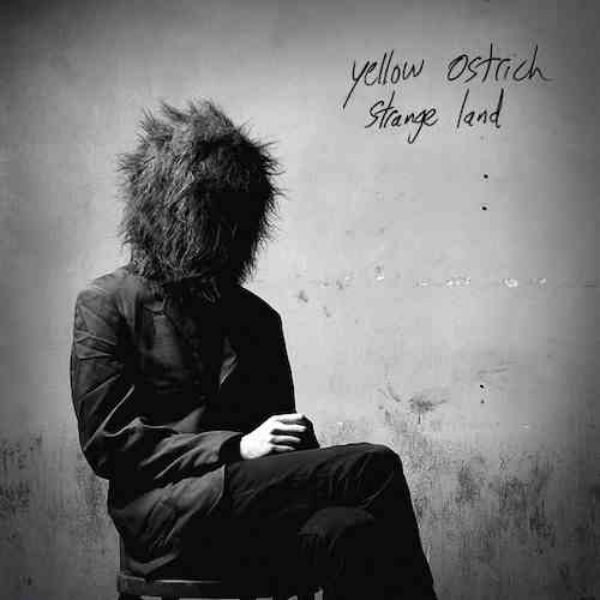 17) Yellow Ostrich – Strange Land

Strange Land didn't hit me like last year's The Mistress did, but it does feature a nice step forward sound-wise for the band, and there are some really fantastic tracks on it.
:Yellow Ostrich – The Shakedown: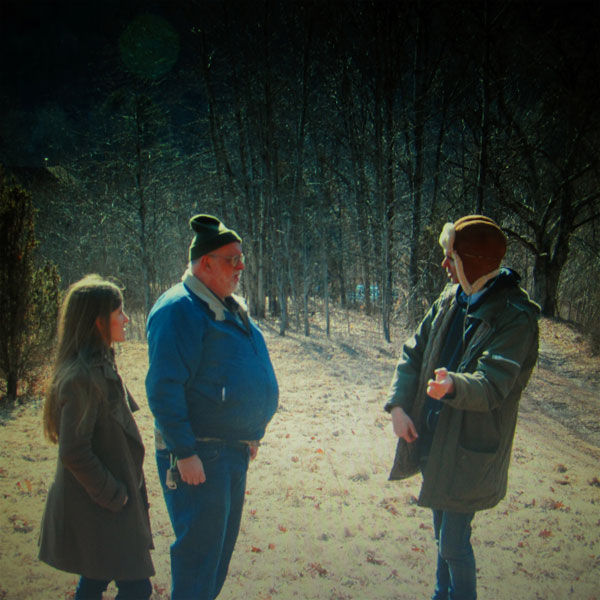 16) The Dirty Projectors – Swing Lo Magellan

I'm not sure the Dirty Projectors will ever really be easily accessible, but I do think that Swing Lo Magellan is them actually giving it a shot.  The album is loud, oddly hooky, and just so very interesting to listen to.
:The Dirty Projectors – Offspring Are Blank: