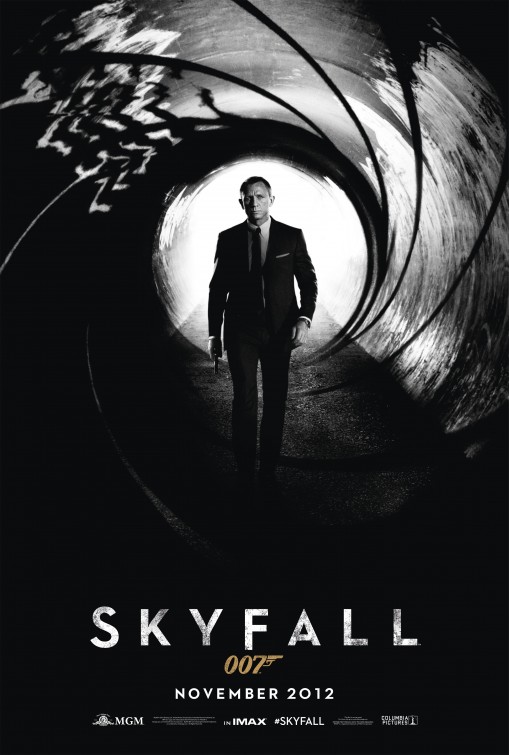 People are doing traditional-style reviews all over the web, so we decided to try something different.  In each "breakdown" we'll take a look at what a film's marketing led us to believe, how the movie actually played, and then what we learned from it all.  Read on!
The Impression:
James Bond is back on the big screen with renewed vigor after 2008′s poorly received Quantum Of Solace.  Sam Mendes (American Beauty, Jarhead) directs.
The Reality:
While I adore Casino Royale and think that Quantum Of Solace is very serviceable, Skyfall is definitely my choice for which Daniel Craig-starring effort feels most like a James Bond movie.  There's still the "darker" edge found in the aforementioned entries, but this film has the classic Bond charm and sense of humor, you get the return of some of the things (Q, gadgets, etc.) that used to be mandatory anytime the iconic spy was on the screen, and Javier Bardem's villain is pretty much an instant classic.  If you ask me, that's all you need to make a great Bond film, and that's certainly what Skyfall is.  Go see it immediately.
The Lesson:
Bond is forever.