Just when I think I've covered all notable garage rock bands in the Central Texas area, I realize I've totally overlooked some great ones.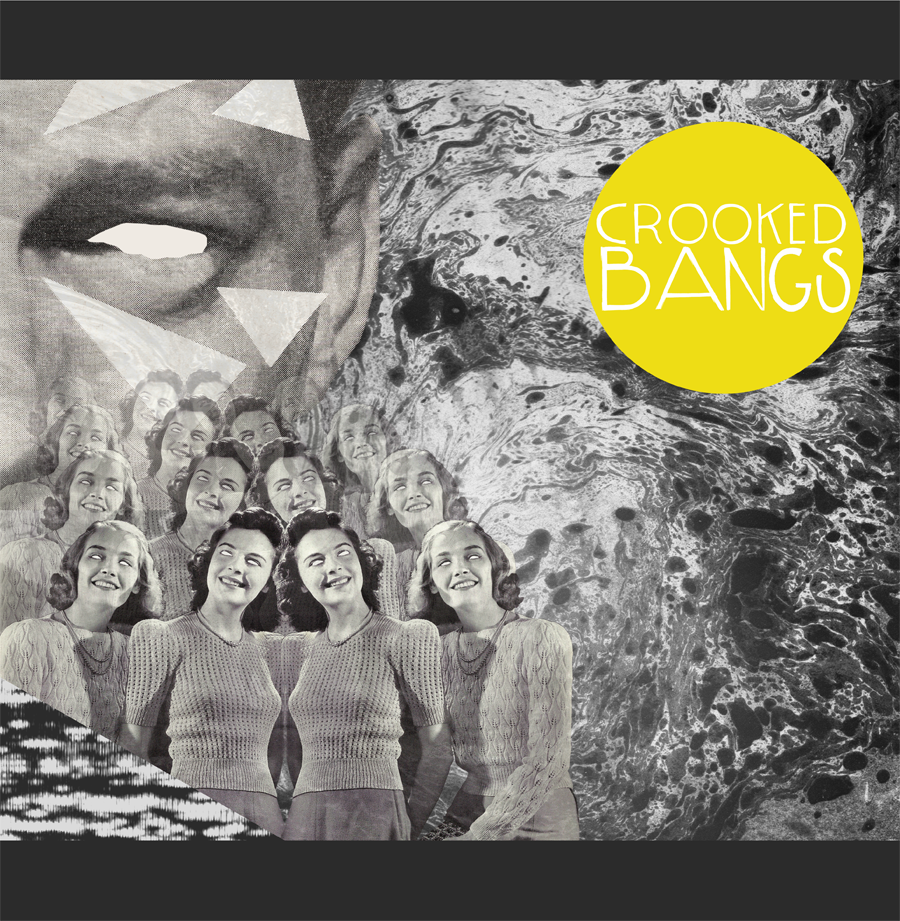 Crooked Bangs' self-titled album is a potent blend of post-punk and garage rock … which is to say it's right up my alley. It was produced by Mike McCarthy (Spoon, Trail of Dead, Heartless Bastards) and released on his Western Medical Records label. It's fast paced, full of power tracks, and one of the most impressive debuts of the year. Each member of this trio packs a wallop but they don't ever overpower or cramp one another. Rather their combined force blends together to make one incredible superpower of rock. Layered on top of the stellar musicianship is the unique vocals of singer Leda Celeste Ginestra. She alternates between English and French while delivering her often dark lyrics. It all makes for a hell of a band and one you definitely need to see and listen to. Your next chance is Halloween night when Crooked Bangs play the 29th St. Ballroom.
:Crooked Bangs – Be Young – Sois Jeune (Et Tais Toi):
:Crooked Bangs – Halfway – Lucifer, Mon Amour: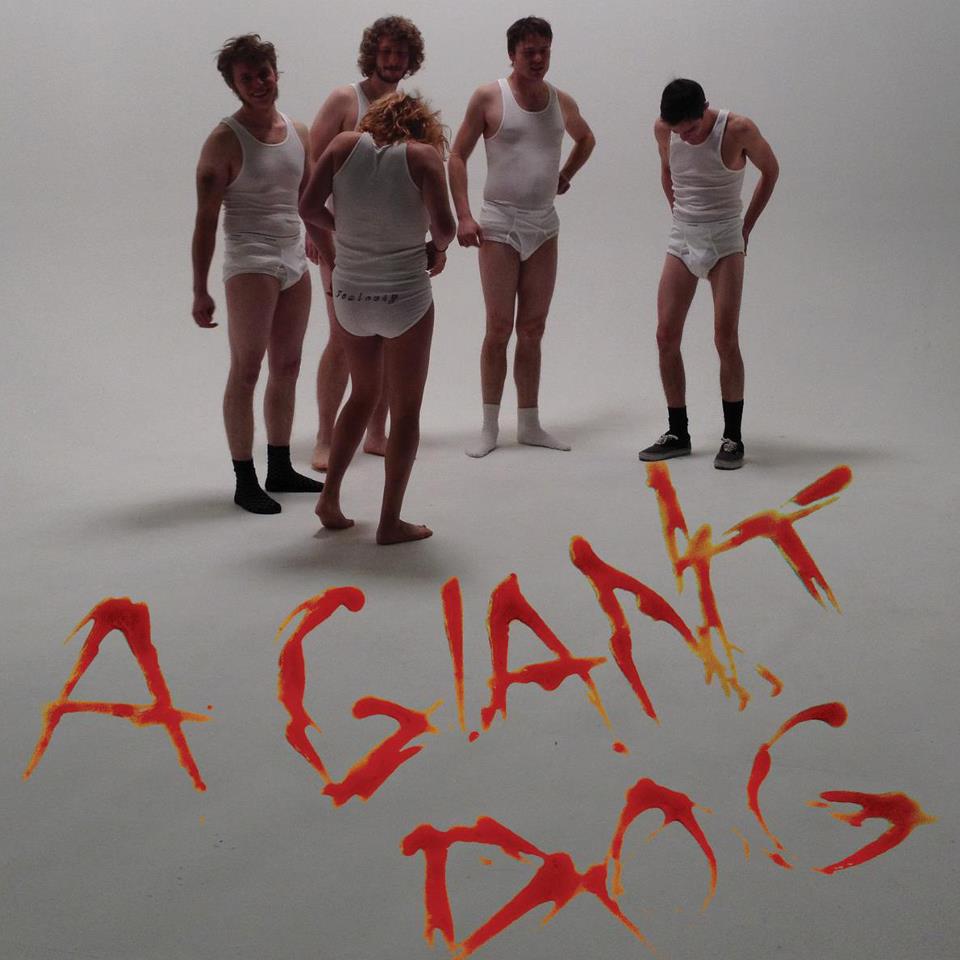 When I was in Chicago this summer for the Pitchfork Musical Festival, I went to a Ty Segall after-show and met some random guy from Dallas. We got to talking about our favorite Texas garage rock bands and he mentioned A Giant Dog. When I confessed I wasn't familiar with them, he looked at me incredulously. He then berated me for living in Austin and not seeing A Giant Dog at every possible opportunity. Well, I gave them a listen when I got home, and he was right. They're pretty awesome and I should have known about them sooner. Thanks random dude!
The band features members of Bad Sports, OBN III's, and Bobby Jealousy. Earlier this year they released an album, Fight, and they have just followed that up with a new 7" called Dammit Pomegranate. Like Crooked Bangs, A Giant Dog is fronted by a female singer and the music features a number of punk and garage elements. However, the tempo is slowed down a bit and the tracks have more pop appeal (especially on the new 7").
A Giant Dog just finished playing a series of shows around Austin, so if you missed them, you lose. Just kidding! A Giant Dog plays November 5 at Beerland in support of the new record. In the meantime, hop on Spotify or iTunes and see why this band inspires fans to berate complete strangers over the greatness of A Giant Dog.
:A Giant Dog – Chatterteeth:
:A Giant Dog – To Put It Bluntly: