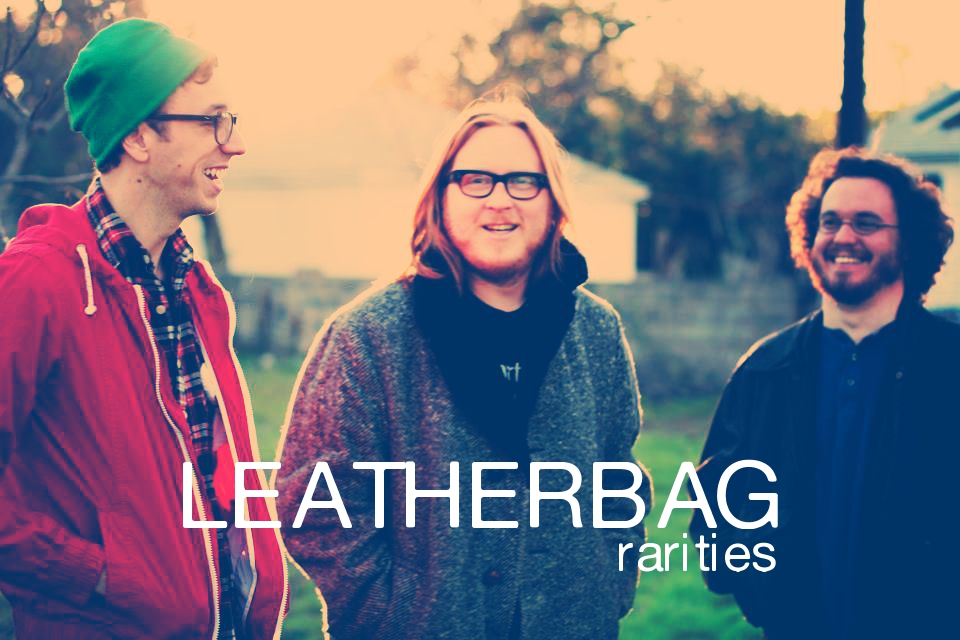 First up today is a parting gift from Leatherbag, who called it a day earlier this year. This week they released a collection of demos and rarities from 2008-2012 on Bandcamp as a "thank you" to fans and listeners. Ranging from the rough sounding rehearsal version of Pretty Tuff to their true to form cover of Big Star's Jesus Christ (that appeared on a Christmas song compilation) and closing with Living In The Dark (which was recorded in the studios where Big Star had its beginnings), these nuggets should make you smile and be grateful for a band that diehard fans like myself will miss dearly. There's no time to be sad and we should all pay heed to Leatherbag's musical advice of Start All Over Again – "It's time for you to begin/now's not the time to give in /and recognize that the past is just fiction/and start all over again"
:Leatherbag – Jesus Christ (Big Star Cover):
—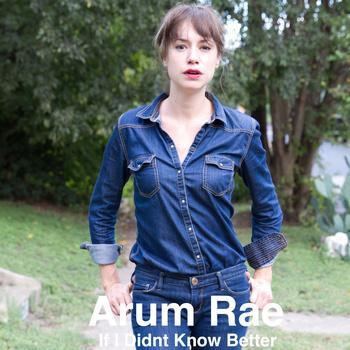 The summer of 2011 was when I was introduced to the stunning vocals of Arum Rae Valkonen, when she performed as part of the band, White Dress. Even in a venue such as the Cactus Cafe where people tend to pay attention and really listen, you could still feel a hushed sense of awe fall over the room. About a month ago, I saw her perform an impressive solo set at Hole in the Wall playing a mix of originals and covers (Her Hank Williams cover of I'm So Lonesome I Could Cry definitely left a lump in my throat).  Last week, a song she co-wrote with The Civil Wars' John Paul White, If I Didn't Know Better, was performed on the new ABC drama series, Nashville. After the episode aired, the song hit the #5 spot on the iTunes country chart. While the actors singing the duet version performed on the show did a beautiful job, I'm rather partial to the spooky vibe and the sultry yet mournful vocals sung by Arum Rae. The lyrics tell a tale to which many of us can relate – doing something wrong and knowing better but doing it anyway despite the consequences. Keep your ears open for more songs from her, as there's an EP anticipated for release at the end of 2012 or early 2013.
Version performed on ABC's Nashville by Clare Bowen and Sam Palladio.