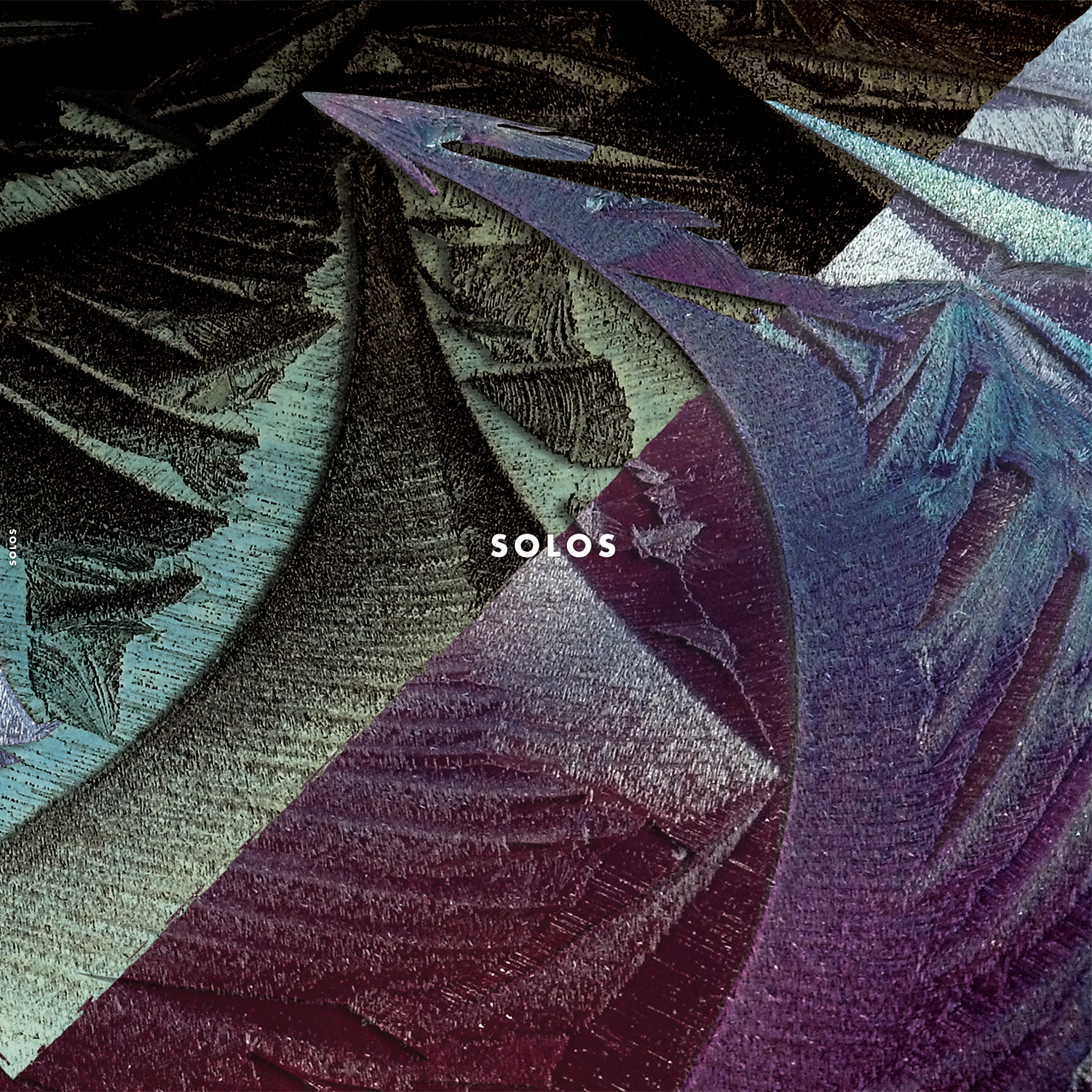 A while back I shared a song from Solos, a new band that features Spencer Seim (Hella, The Advantage) and Aaron Ross.  It was good, but I think today's track is even better.  Before hitting play, be sure to note that you'll be able to snatch up Beast Of Both Worlds on September 11 via Joyful Noise.  Enjoy.
:Solos – All My Tribulations:  The band's first single was titled Carpe Diem and it had Spencer Seim's kinetic touch all over it.  This is different.  It's got a more patient feel, and there's an obvious hook to latch onto.  You're going to dig it.
PS – It would make my life if someone could convince the Advantage to put out another album.
Bonus Video: